Features
Doctor Who, Matt Smith, the 12th Doctor, and casting
As Matt Smith confirms he's quitting Doctor Who, Simon looks at the Twelfth Doctor casting conundrum, and when we might find out more...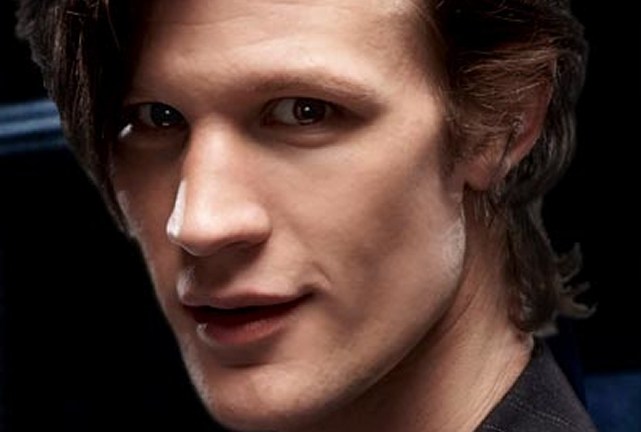 The confirmation that Matt Smith was quitting Doctor Who, which landed at midnight on Sunday, was sad but not unexpected. Over the past few weeks, we've had several good sources telling us he was leaving the show (given the number of Matt Smith quitting rumours doing the rounds, we elected not to run the story at that stage). However, as David Tennant has said himself, when you're playing the Doctor, the constant question is when you've going to leave the show. Following that, the question is when are you coming back. 
Well, we've got some answers. Matt Smith will be stepping down as the Eleventh Doctor in the Christmas special this year, and that's when the Twelfth Doctor will be taking ownership of the TARDIS. And yep: calling these Doctors the Eleventh and Twelfth may all be folly once the revelations about John Hurt are concerned, but we've got to go with it for the time being. Hope you don't mind. 
So then: the speculation begins. Assorted bookmakers are throwing into the mix lists of names and odds, although inevitably, there's a sense of pissing in the wind about it all. Ladbrokes, for instance, has installed Rory Kinnear as favourite. William Hill is listing the top choices as Ben Whishaw, Rupert Grint (it'd help with the 'ginger' gag, presumably), Russell Tovey and David Harewood. Usual suspects such as Alan Davies and Stephen Fry are on there. The mighty Jason Statham is 100/1 at William Hill even.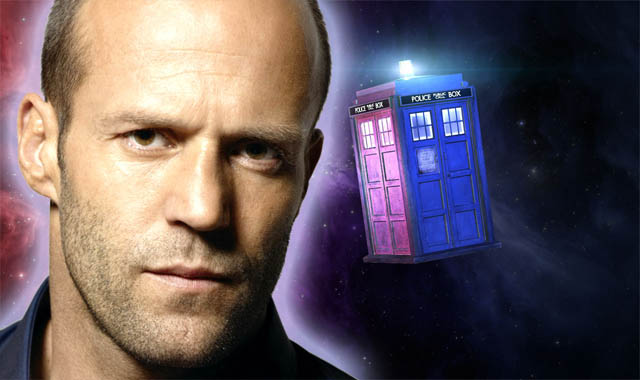 But might we suggest that laying down any cash of the next Doctor at this stage seems a little bit of a waste of time? Because truthfully, perhaps outside of David Tennant (due to his previous work with Russell T Davies), when was the last time that the casting of a Doctor came from a list of names that the bookies had dreamed up a month or two in advance of the casting announcement? Truthfully, when the first odds were put out for David Tennant's replacement, how many bookmakers had Matt Smith even on the list, let alone in the higher echelons of it? 
Because here's what we know. Matt Smith's departure may have been revealed only over the past weekend, but it's been known about for time within the Doctor Who team. We know that the change in lead actor will take place at Christmas. With that in mind, given that the Christmas special usually films in July or August, the new person needs to be in place by then. 
We would suspect that an announcement would be due around then too. Although, at a stretch, the BBC could keep things secret for as long as possible. It doesn't have a good track record of that of late (it doesn't seem that the news of Smith's departure was released in an ideal way, rather that things were brought forward following details apparently leaking online), but were the Christmas special, or at least the regenerations sequences, filmed on a very closed set, then it could at least try and keep the name under wraps. 
We'd be amazed if that happened though. And at a time when Doctor Who appears to be something of a football within facets of the printed press, having a big, positive casting story is something that the BBC will want to utilise for the good of the show.
What's interesting is that Smith won't be getting quite the extended farewell that David Tennant enjoyed. There aren't four special episodes here. Instead – and you have to assume that the end of series seven marked the start of the farewell for Smith's Doctor – it's the 50th anniversary episode in November, and then Christmas. Might, we wonder, Steven Moffat and his team attempt a Clara-esque rug-pull by introducing the new Doctor a little earlier? Again, given the ending of series seven, there's narrative scope (as there always is, to be fair) to introduce a new face then, ahead of Smith's departure. Heck, we could have a multi-Doctor episode, with one of them a future regeneration. 
For our own wishlist, we do wonder if this is the moment where Doctor Who breaks from the current trend of a young-to-middle-aged man and a young female companion. We've been rewatching a lot of Jon Pertwee Who of late (Inferno remains quite brilliant, and the special edition DVD is well worth picking up), and we can't help but be struck by the fact that someone of Pertwee's vintage then would never even be considered for the role now. 
The likelihood is that age will remain something of a barrier – we'd be genuinely astonished if the new, permanent Doctor was north of 50 – but the issues of races and gender are once more being keenly discussed. As they should be, too. The Doctor is a time travelling alien, and that surely means that there's scope for someone other than a white man in the role. 
It looked like that was going to happen in 2008, when Paterson Joseph suddenly emerged as the running favourite. But in a half hour TV special, broadcast on a Saturday night (we wonder if that will happen again), it was Smith's name that was revealed.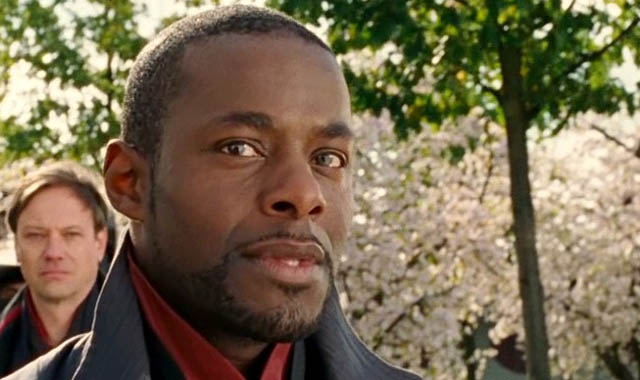 When Matt Smith was announced, we distinctly remember the internet splitting in various camps. There was a lot of 'who is he?', then there were plenty of people proclaiming, inside 60 seconds, that he'd be rubbish in the role. Were we to bet on something, the internet reaction to whoever is announced is consistently the horse to back. 
Because our guess is that the BBC and Steven Moffat won't be going with anyone particularly high profile. There's a good, sporting chance that you won't have heard of them, and there's no chance at all – no matter what the bookmakers are teasing you with – that Benedict Cumberbatch is about to get the gig. 
Instead, Steven Moffat said "Somewhere out there right now – all unknowing, just going about their business – is someone who's about to become the Doctor. A life is going to change, and Doctor Who will be born all over again". 
Within the BBC, the process of identifying that person has surely already begun, and for all we know, said person is already in place. But that's the thing: we don't know. Nor do Ladbrokes, William Hill or Paddy Power. They didn't know last time, they don't, right now, know yet.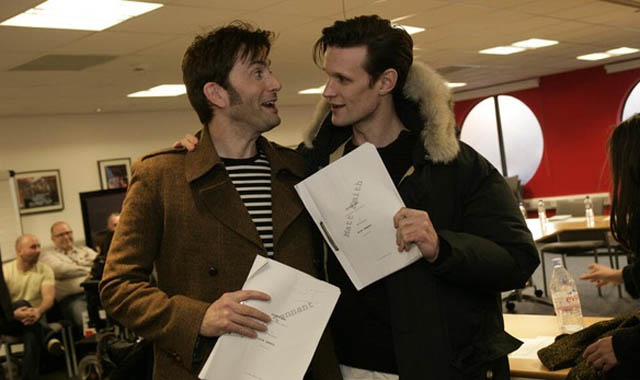 What we do know is that this, coming off the back of the show's best cliffhanger is years, is a real opportunity to re-energise Doctor Who once more, in the same way that the introduction of Clara poured fresh energy into it. We'd also bet, given that the BBC will want to be in control of the news release, that the news might come a bit quicker, to head off any potential leaks…
Follow our Twitter feed for faster news and bad jokes right here. And be our Facebook chum here