News
Doctor Who: 'lost season' author gives further plot details
Doctor Who's missing 1985 season comes into even sharper focus...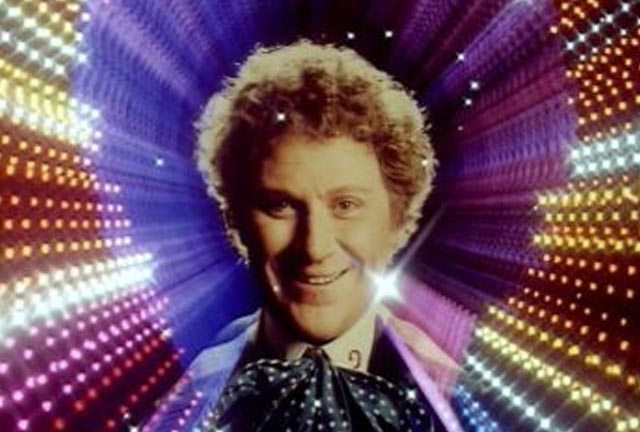 In our recent article, we took a look at the stories that were to have made up the original season twenty-three of Doctor Who. However, details were lacking on some of the stories. Since then, we've received some further information.
The prominent Irish writer Michael Feeney Callan had been earmarked as one of the writers for the cancelled season, but little was originally known about his story. In a recent interview, the veteran author added some details to the very little that we know… "I wrote a two-parter called The Children of January," he confirmed. In reference to the hiatus that was about to descend on the show, he further stated that it was to be "a season closer, not a series termination." Callan also explained that "I loved my episode, which was delivered late in 1985." This date, perhaps misremembered, doesn't tie in with what we know about the cancellation of the series. Indeed, the story was supposed to have been cancelled in the May of 1985.
Despite this slight confusion however, Callan vividly remembers that his story was to feature a new race that he had created – human bees! Shades of the Zarbi and the Menoptera there, we think:
"I created a race of runaway proto-humanoids called the Z'ros, sort of 'human bees', of which I still have the fondest nightmares."
He also saw fit to clarify that "The Children of January, incidentally, refers to renegade outcasts of a dawning 'parallel universe' civilisation that was abandoned."
He also expressed the opinion that, "in the middle eighties, I think [the BBC] were right [to cancel the show]".
In relation to the other 'lost' script, 'Gallifray' (sic), authors Pip and Jane Baker have disclosed that the idea was "not developed at all", which would cast doubt on its suitability for the relaunched season twenty-three.
Research has also uncovered that Christopher H. Bidmead's In The Hollows Of Time (also known as "Pinacothica") had developed from its original outline into being one of the potential closers for what later became the 'Trial of a Time Lord' Season. The story was to have been set on Pinacothica which was a museum planet that was a repository of 'special times and places in the universe'.
More details on the resurrected season twenty-three as we get them!