News
Doctor Who is returning to BBC iPlayer
Every episode of Doctor Who since 2005 will be available on iPlayer from today...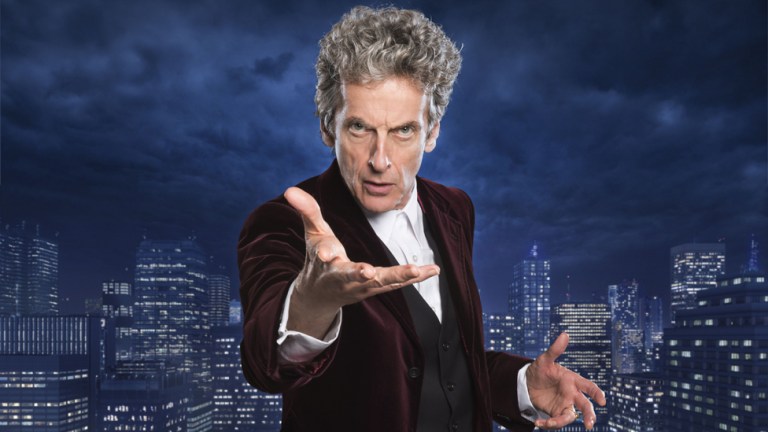 Doctor Who fans, rejoice! Ten series of the Beeb's ongoing sci-fi adventure (and the specials) are making their way back to iPlayer today – everything from the 2005 revival onwards, including mini episode The Night Of The Doctor.
Thirteen years of Doctor Who magic, featuring previous Time Lords Christopher Eccleston, David Tennant, Matt Smith and Peter Capaldi, will be available to revisit, ahead of Jodie Whittaker taking up the role of the Thirteenth Doctor later this year.
The BBC has recently been giving viewers more frequent chances to catch up with earlier series of their bigger returning shows, with The Bridge getting the full streaming treatment on iPlayer before the fourth and final series started last month.
"We're reinventing the BBC for a new generation and BBC iPlayer is key to that," said Dan McGolpin, controller of programming for the BBC, in a statement. "Bringing back these series of Doctor Who is just part of our offer this summer giving viewers the chance to uncover or rediscover the Doctor's previous adventures. You can also watch the World Cup live in UHD, catch-up on the latest stories unfolding in Albert Square and binge-watch box set drama like Our Girl or comedy like This Country. BBC iPlayer will have something for everyone."