News
Doctor Who Experience: closing date & final activities announced
The Doctor Who Experience in Cardiff will close on the 9th of September, and it's going out with a bang...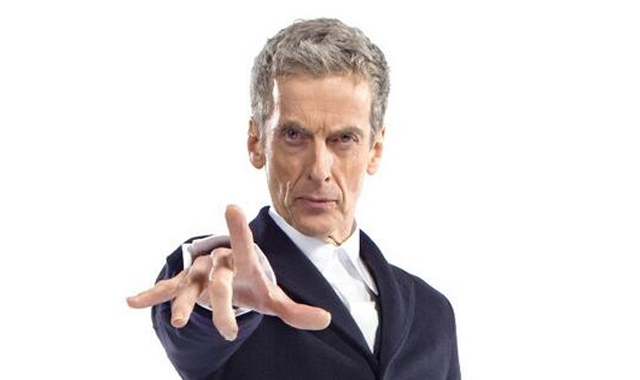 We suspect lots of you have already had the pleasure of the quite wonderful Doctor Who Experience down in Cardiff. The centrepiece of the attraction is a Doctor Who adventure featuring the Doctor, the TARDIS and you know, global peril.
If you've yet to make the trip to Cardiff though, chances to do so are beginning to run out. After five years, the Doctor Who Experience is due to close on the 9th of September 2017, with tickets for its final months available from midday on Friday the 16th of June.
Before it bows out though, the Experience has a number of special activities planned for fans. They're bringing back the Filming Location Walking Tours, which start again on the 8th of July and involve a 75-minute walk in and around Cardiff Bay to spot filming locations from the current and previous series.
A host of props from series ten will also be added to the standing exhibition, and on the 22nd of July, the Experience's final Monster Event will be held, including workshops and q&a sessions with Millennium FX. 
The big event, though, happens on the 5th of August, which will host the Experience's biggest Cosplay Celebration yet. Bow-ties etc. at the ready.
Read more about what's planned at doctorwhoexperience.com.