News
Doctor Who: Eoin Colfer on A Big Hand For The Doctor
Artemis Fowl author Eoin Colfer introduces his Doctor Who 50th Anniversary story, available to buy on Wednesday the 23rd of January...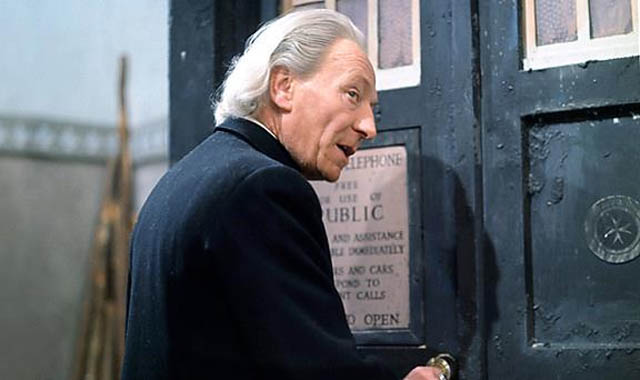 While the neologism 'eshort' isn't something we're entirely on board with, what we are happy about is the prospect of eleven celebrated children's authors writing one for each of the eleven Doctors between now and the Fiftieth Anniversary.
First up is Eoin Colfer, who was tasked with creating a story featuring the First Doctor and granddaughter Susan, which he's duly done, entitled A Big Hand For The Doctor. 
Here is Colfer introducing his story (to be released for £1.99 via iTunes and Amazon on Wednesday the 23rd of January), and explaining how it enabled him to watch twenty-five consecutive episodes of Doctor Who in the name of research…
Follow our Twitter feed for faster news and bad jokes right here. And be our Facebook chum here.