News
Doctor Who Comic-Con news round-up
A Doctor Who 50th anniversary episode trailer was amongst the highlights of Doctor Who at Comic-Con...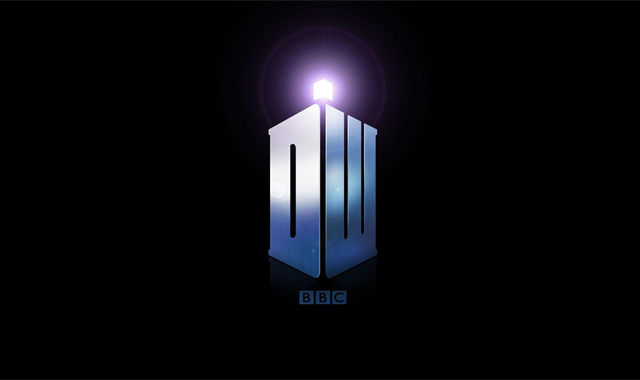 A spoiler for a thus-far unannounced inclusion in the 50th anniversary special is contained within.
Well, if you were one of the very small proportion of the world's population to squeeze in to see the Doctor Who panel at Comic-Con in San Diego that took place today, then you'll have had a double treat. For not only was the trailer for Mark Gatiss' docudrama An Adventure In Space And Time screened, but there was also a Comic-Con exclusive trailer for the 50th anniversary episode too.
Said trailer announced that the Daleks would be in the 50th anniversary episode, with the trailer also featuring the Zygons, lots of comedy moments, Rose Tyler and more. Steven Moffat furthermore hinted that there were more surprises in the episode, and said that "I've lied my arse off for months" to make sure some things are kept under wraps.
We've had Comic-Con exclusive Doctor Who trailers before, for The End Of Time. As part of the discussion, Steven Moffat warned that if it leaked online, then there'd be no more Doctor Who or Sherlock exclusives at Comic-Con in the future. That's unlikely to bother the billions who don't go, of course, but it did seem to be the condition of it being shown, so we're certainly respecting it. The bottom line here is that the latter trailer at least is unlikely to make it to the internet. We're not sure about An Adventure In Space And Time.
One more thing: Moffat did tease that the 50th anniversary episode will resolve a lot of the threads that he's been working with since he took on the Executive Producer role on Doctor Who. Might the mysterious exploding TARDIS be one of them?
As you might expect, no ground was given on the casting of the next Doctor. The role, and this is the official line, remains uncast.
Expect more Doctor Who news shortly…
Follow our Twitter feed for faster news and bad jokes right here. And be our Facebook chum here.