News
Doctor Who: Chris Chibnall on what to expect from series 11
Expect alien planets, loads of monsters, and historical periods in Doctor Who series 11, says the new showrunner…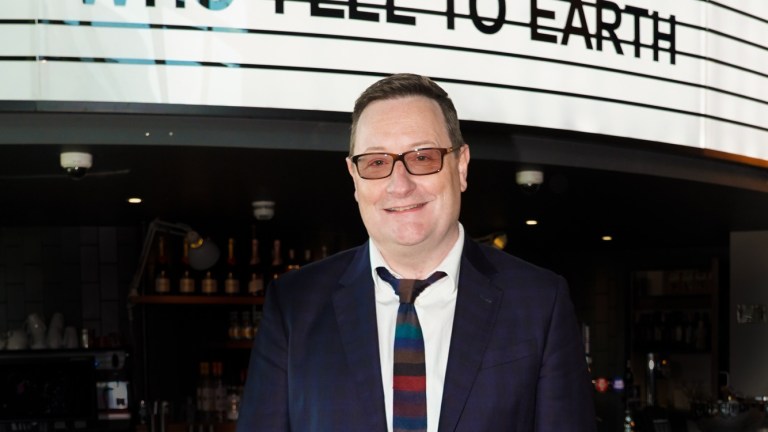 Variety seems to be the watchword of Chris Chibnall's Doctor Who. Speaking at the press launch for The Woman Who Fell To Earth (click on the image gallery above for a taste of that), he told the crowd that he hopes the new series, "demonstrates everything that you've come to love about Doctor Who. There's fun, there's monsters, there's action-adventure, there are characters and there's an amazing new Doctor."
"Turning up every Sunday night for a new adventure is the big theme, but also these guys go on big emotional journeys across the series," he added.
What about the return of familiar faces? Is he going to hold fast to his line about not bringing back any familiar foes for the Doctor to go up against?
"It's not like a rule forever in Doctor Who", he said. "It's just this year in the series we've got new monsters and new faces. But as is relatively well known, I'm as big a fan of the show as anyone, so there's lots of things you would like to bring back and we might do that in future, but just not this year."
This year, we can expect, "A lot more action, adventure, alien planets, loads of monsters, historical periods…"
"What we've tried to do is just show the range of what Doctor Who can do visually, emotionally, geographically, in time and space, the whole range of everything."
Count us in.
The Woman Who Fell To Earth airs on Sunday the 7th of October on BBC One at 6.45pm.