News
Doctor Who: Brian Blessed wants to be the next Doctor
50 years after rejecting the part, Brian Blessed has his eyes on the lead role in Doctor Who…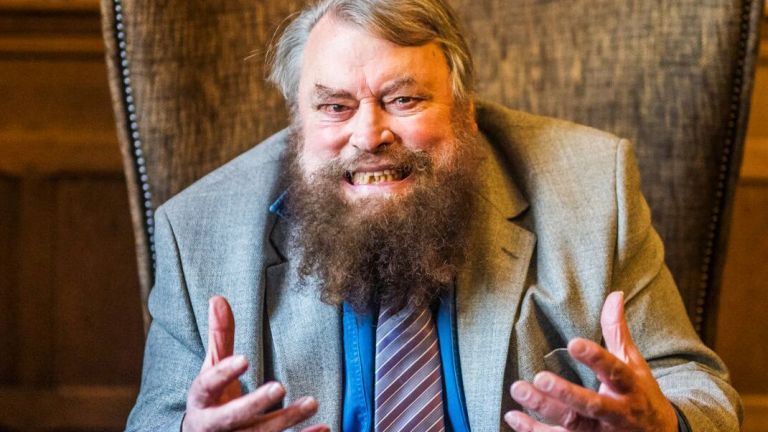 Brian Blessed has been talking to Calibre magazine about Doctor Who, and how he'd like to take over in the TARDIS – 50 years after refusing the same role – once Peter Capaldi is finished playing the Doctor. 
Back in 1966, Blessed recalls being in "in talks with the producers, who said, 'We're very keen for you to be the Doctor, to follow William Hartnell, and we'd like you to play him very young. You've got a very vivid imagination, Brian. You can be quite normal and then also very, very eccentric'".
The mighty Mr Blessed turned down the role due to other commitments, and the job of following in Hartnell's footsteps eventually went to Patrick Troughton. In 1986, Blessed appeared in the Colin Baker era episode Mindwarp, as King Yrcanos. More recently, Blessed was cast as Odin in season 9 of the revived show's The Girl Who Died episode, but had to drop out due to ill health.
Now, Blessed has his heart set on the lead role. "I would love to play the Doctor, absolutely", he said. If he did nab the part, at the age of 79, Blessed would be the oldest actor to ever play the iconic Time Lord/mad man in a box.
Brian Blessed starred alongside Peter Capaldi in the 1997 BBC miniseries The History Of Tom Jones, and during shooting he famously – and accidently – walloped the Scottish actor in the face.
"I would love to be in Doctor Who," Blessed reiterated, either as the Doctor, or in "another part, at least so Peter and I could fight again!"
Image credit: Calibre Quarterly