News
Doctor Who: brand new series 7 part 2 trailer
There's exactly a fortnight to go until Doctor Who series 7 is back on BBC One, and here's the trailer to prove it...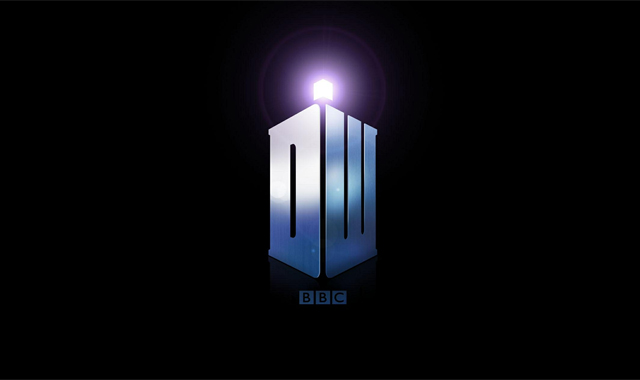 We won't waffle on, chiefly because you good people have a brand new Doctor Who trailer to watch. This one. Right here.
Doctor Who returns to BBC One on Saturday the 30th of March with the Steven Moffat-penned The Bells of St John. Come back on Monday to read our spoiler-free episode review.
Follow our Twitter feed for faster news and bad jokes right here. And be our Facebook chum here.