News
Doctor Who: BBC responds to Matt Smith quitting rumours
Rumours of Matt Smith leaving Doctor Who after the 2013 Christmas Special have been answered by the BBC...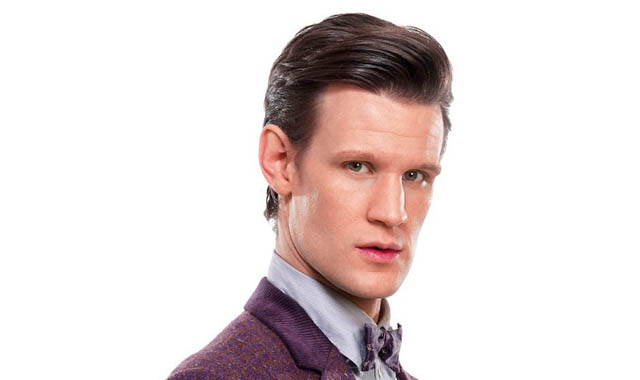 The last time showrunner Steven Moffat was asked how long incumbent Doctor Matt Smith would remain in the role, he snapped back with a cheerily brisk "Forever. For the rest of time". There's the slightest chance you know, that he wasn't telling the truth…
Of course he wasn't. If there's one thing more certain than death, taxes, and repetition of the phrase "Doctor Who?" in the new episodes, it's that Matt Smith won't be the Doctor forever. The Sun, amongst others, is keen for us to think that his departure will come sooner rather than later, namely, after the 2013 Christmas special. The newspaper ran a story suggesting that "Insiders say the festive special will be Matt's last outing as The Doctor", citing Smith's ambition to break into Hollywood as his reason for bowing out after a four year stint.
The BBC was quick to respond to the story, and had this to say:
"Sorry folks but even we don't know what's going to happen at Christmas. It's not been written yet! But Matt loves the show and is to start filming the unmissable 50th anniversary, and the new series starting on Easter Saturday."