News
Doctor Who: BBC confirms 50th anniversary special
BBC One's 2013 commissioning announcement confirms "the Doctor Who 50th Anniversary Special"...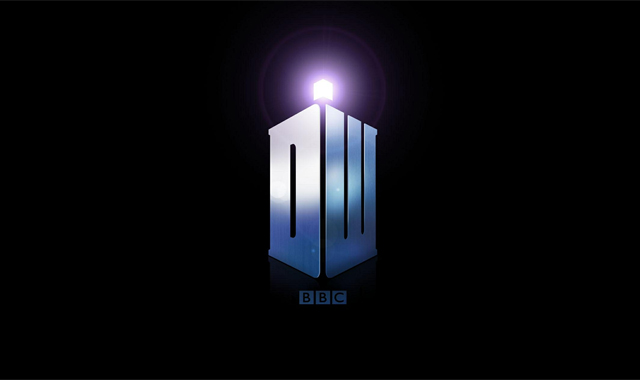 Speculation about next year's Doctor Who 50th anniversary special isn't just rife, it's practically an Olympic event. Will past Doctors return? (Almost certainly). Will there be more than one special? (Two is the current front-running suggestion). Will it be a live episode? (Er, we hope not).
We do know that the Mark Gatiss-scripted Who docudrama, a dramatisation of the show's birth on the BBC, has been officially confirmed, and now in BBC One Controller Danny Cohen's 2013 commissioning statement comes reference to a single "Doctor Who 50th Anniversary Special".
"Drama on BBC One takes another big leap in 2013 in the shape of some major event dramas, including The Village, Ripper Street, Luther, The White Queen and the Doctor Who 50th Anniversary Special. These shows will bring a rich range of tones and worlds to BBC One's fiction."
We'll bring you more on Doctor Who's 50th anniversary plans as soon as we have it.