Features
Doctor Who: a series 8 wishlist
Simon's personal wishlist - and it's not a long one - on what he wants from Doctor Who series 8....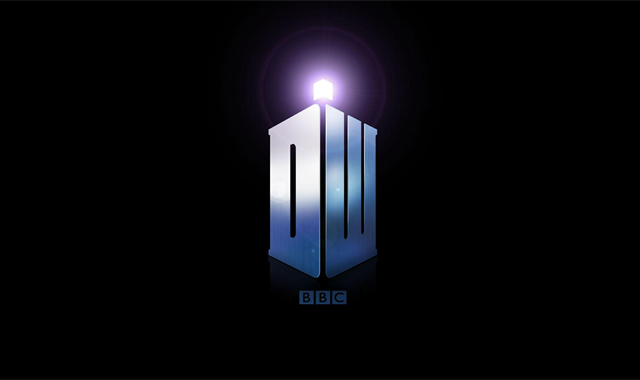 We are, behind the scenes at Den Of Geek, happily powerless people. The reason I don't run Doctor Who is I'd be no good at it. The reason I don't write episodes is I'm a mile behind the people who do it for a living. And the reason I don't want to run the BBC is that I can live without the haranguing from the Daily Mail that apparently goes with the job.
Plus, I'd be no good at it. 
I write this, then, purely from the perspective of a long-time Doctor Who fan. The kind who discovered lots of stories via the UK Gold omnibus on a Sunday morning, who bought every video going (Planet Of The Spiders is still worth good cash as it happens, despite being a bit rubbish), and who has thoroughly enjoyed the revival of the show, warts and all. I've even switched to first person writing to pen this piece, as this is my own personal wishlist, that I happily expect nobody to take any notice of. Nor should they: there are better people than me who does this sort of thing for a living. 
Thrilled as I am, then, at the commissioning of series eight of the show, I wonder if any of the following may make it into Doctor Who again. So here are my polite requests… 
Please can we have a 13-episode series again, without a break in the middle?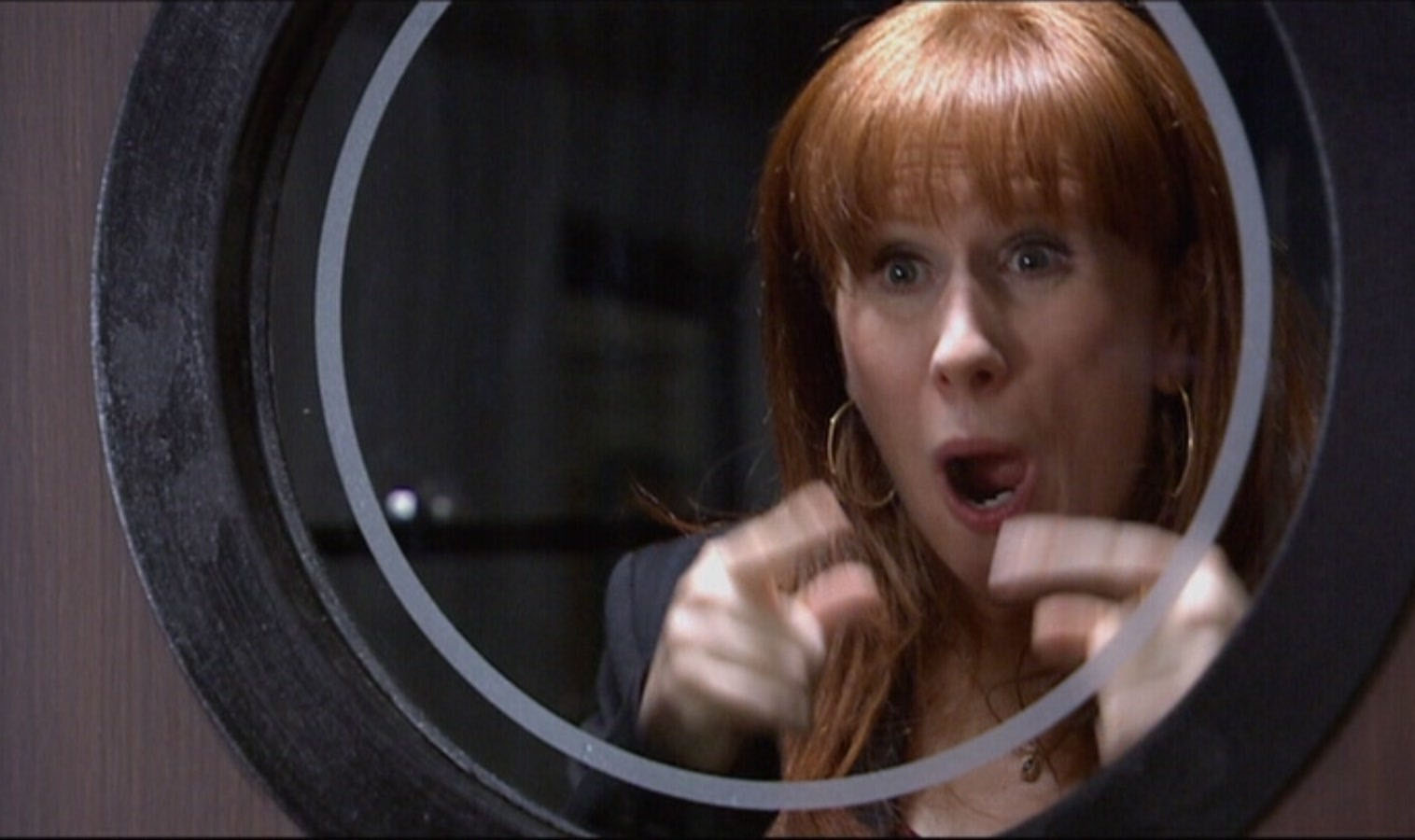 It's never been made entirely clear why the decision was made to break Doctor Who into two parts, for series six and seven of the revived show. There are two schools of thought: that it's do with the BBC's budgets and assorted cutbacks, or that it's to do with Steven Moffat's workload, given that he juggles the mighty Sherlock too. 
The bare facts that we do know are these. In 2010, the BBC screened 13 consecutive episodes of Doctor Who, with a Christmas special at the end of the year too. In 2011, we had another 14 episodes in total, but in a block of seven, then a near-three month break, then a block of six, then a Christmas special. In 2012, the BBC screened six episodes in total, including the Christmas special. And in 2013, ten episodes will be screened in all, including both the 50th anniversary and the Yuletide specials. 
However it's presented, the last two years we've had fewer episodes, and I wonder if there's a financial reason behind that. But I suspect it's not just me that would love a good, 13-episode run again. To be more precise, a 13-episode run without a break. 
Personally, I'd rather wait an extra six months for Doctor Who to return, simply to get all the episodes in one continual go. Ideally in the winter. The series break hasn't been fatal, but it has broken the rhythm, inevitably, of a series run. The last two series effectively have had two beginnings and two finales to accommodate that. I like opening episodes, and I like finales, but one a series seems ample to me. That way, there's a longer build-up of momentum towards the ending too. 
Can we have cliffhangers back please?
The ending of The Name Of The Doctor, which I won't spoil here in case you've not caught up with it, proves that Doctor Who is capable of some of the best cliffhangers in the business. I haven't yelled at the telly so much since Derek Jacobi showed us his watch as I did the other week. The cliffhanger is part of Doctor Who DNA, I'd argue, and while I'm not one of those who resists the evolution of the show, I do miss them. In the eighties, forcing two or three cliffhangers into each and every story proved to be a bit of a stretch. But cliffhangers in two or three episodes every series would be very welcome indeed. 
And linked to that… 
Can we have longer stories please?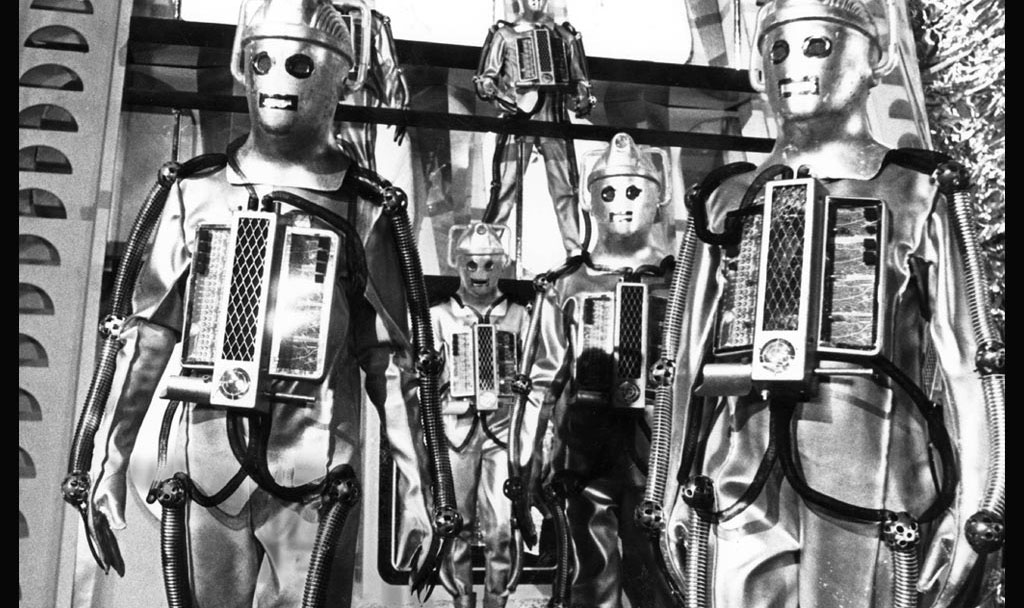 If there's a criticism of Doctor Who series seven that kept coming up, it's that some of the stories had endings that didn't seem to quite work. Take The Power Of Three: lots and lots of patient build-up, and seemingly no time to properly resolve everything. A rushed ending slightly let down what had been a really fun episode. This was a by-product of the hugely ambitious idea of basically having a blockbuster movie a week throughout series seven. Some weeks were better than others, but the thing with a blockbuster movie is that it has at least ninety minutes to play with on the big screen. Doctor Who doesn't, and at times it felt a bit like the moment at the end of an exam where you put things in bullet point form, rather than fully fleshed out. 
Whether, then, it's the reintroduction of two parters, or simply finding an extra ten minutes in the BBC schedules every few weeks (I know: much easier said than done, particularly in the current era), I'd love to see some longer stories. Two-parters have the obvious benefit of giving a lot more space to an individual story, and I do appreciate they may be a narrative luxury if the annual episode count does go down. But I remain a fan, and would love to see them return. 
Can Peri come back?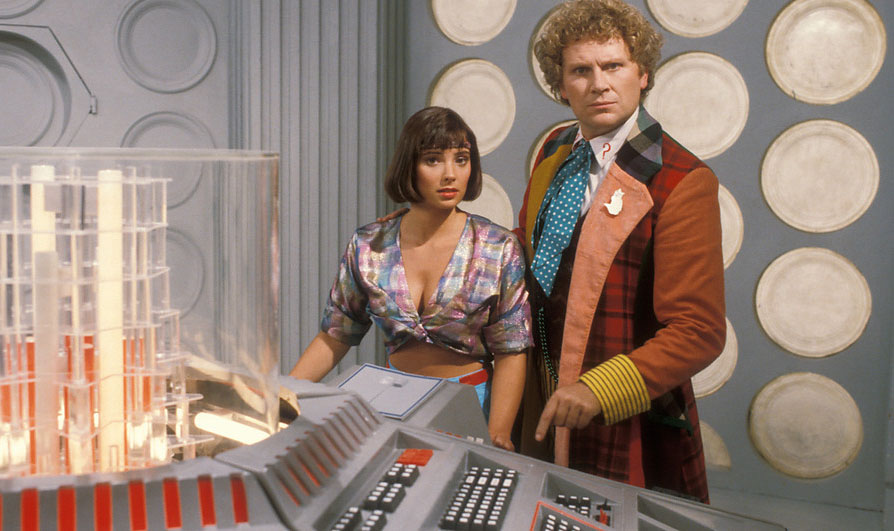 It's my personal list. I always thought Peri was great. I'll move on. 
Can we have one or two of the RTD-era writers back please?
Steven Moffat has brought in some terrific talent to Doctor Who, but I'd still love to see one or two of the scribes from series one to four of the revived show back. A new Paul Cornell story, or something from Robert Shearman, would be welcome. Can I have a bit more Gareth Roberts too? There may be reasons I don't know about as to why they're not back, and Steven Moffat may have other ideas. But hey, I'm a fan, I'm allowed to wish… 
And that's it.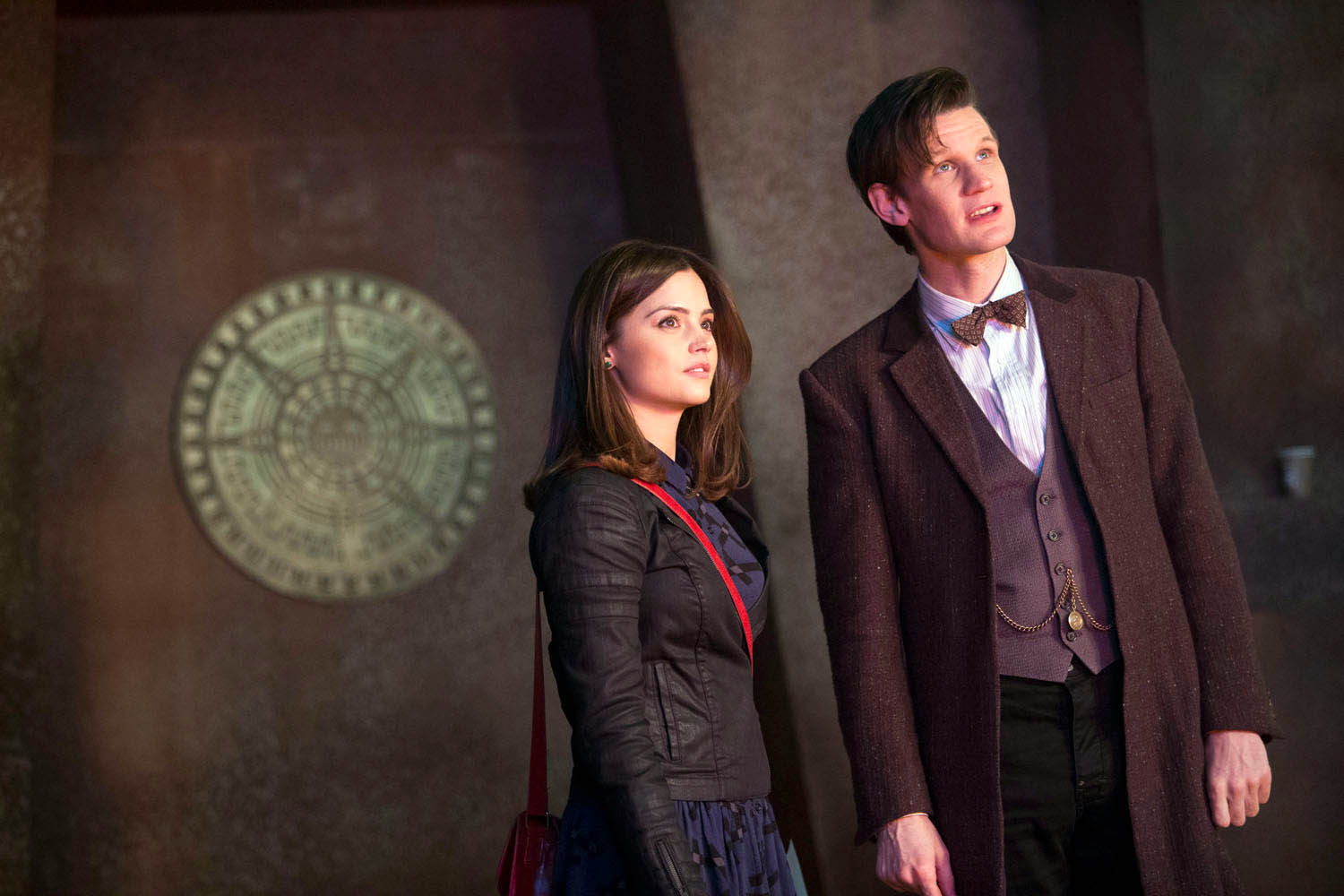 I know I'm supposed to come up with a list that rants about sonic screwdrivers, Daleks, cybermen and things like that. But that's not my department, really. I love Doctor Who, I love being surprised by Doctor Who, and I'm happy that the story and directional decisions are being made by people who have proven more than not that they're good at making them. So if the desire is to bring back the Daleks, all well and good. Just do something interesting again with the Daleks. Sounds like a fair trade off to me. 
All we know so far, then, is that Doctor Who series eight has been greenlit, that Steven Moffat is involved, and that we're expecting it next year. If someone can make any of the above come true, I'd be really rather grateful.