News
Doctor Who 50th anniversary special title revealed
The title and running time for the Doctor Who 50th anniversary special have been revealed...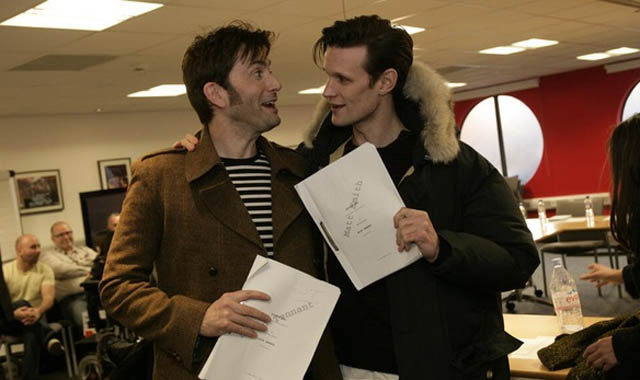 The Day Of The Doctor. That's the official title of the 50th anniversary Doctor Who episode written by Steven Moffat and coming to the BBC and around the world on Saturday the 23rd of November 2013.
The special, starring Matt Smith, David Tennant, Jenna Coleman, Billie Piper, John Hurt and many more (including one or two surprises no doubt), has also been confirmed as an extended-length 75-minute episode.
The Day Of The Doctor then, what do we make of that?
Read more about this year's 50th anniversary special, here.