News
Doctor Who: 50th anniversary casting news
Two familiar faces and a very famous one have been confirmed as appearing in the Doctor Who 50th anniversary special...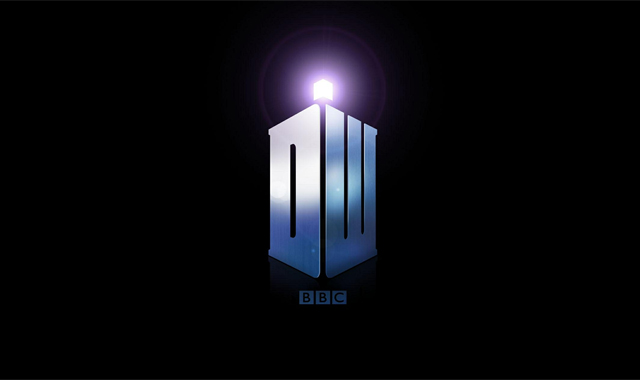 Warning: contains spoilers for the Doctor Who 50th anniversary episode.
It's only fitting that on Doctor Who Day comes confirmation of news that's been circling in rumour-form for months. The new issue of Doctor Who Magazine has confirmed three additional cast members for the 50th anniversary special. You ready to hear them?
David Tennant. Billie Piper. John Hurt.
Those are the names reported so far to be joining Matt Smith in the 3D special, which is due to receive a limited worldwide cinema release this November. Happy Doctor Who Day everyone.