News
Doctor Who: 11 doctors to reunite for Children In Need?
Even the legendarily elusive Tom Baker is in, it seems...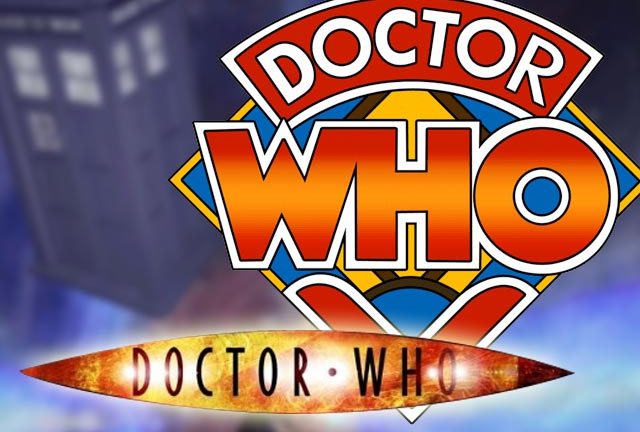 The Daily Mirror reports that the biggest Doctor Who reunion ever is set for this year's Children In Need.
Incoming Doc Matt Smith is said to be joining David Tennant, Christopher Eccleston, Tom Baker, Peter Davison and Sylvester McCoy, with the now-deceased earlier Doctors (Troughton, Hartnell, Pertwee) substituted with a little screen wizardry. The one-off 15-minute special is said to be airing on the Children In Need telethon in November, and filming for the segment is said to begin in September. All actors are reported to be waiving their fees for the appearance.
Little is known of the plot, except that 10th Doctor David Tennant will allegedly be getting some help during a mission from all the previous versions of himself.
A source from the Mirror article says: "This is a momentous episode for all Doctor Who fans. Never before have all the Doctors been in the same room, let alone in the same show. It's been a logistical nightmare getting all the actors together and available for shooting on the same days. But the script has already been started and it's classic Doctor Who – really witty and very sharp. Viewers will see the Time Lords regenerating and emerging one by one from the Tardis, each with their own quirky opening line. David Tennant is the central character in the episode. He's trying to hunt down some special time travel apparatus. What he's actually lost has not yet been decided, but the idea is for all the other Doctors to club together to help David find it. The actors who are no longer with us, William, Jon and Patrick, will make special cameo appearances, with footage from original shows being flashed up on screen. It's a really exciting project – and all for a good cause."
The article doesn't seem to specifically mention Colin Baker's inclusion in the piece, but the numbers suggest he is also taking part – if this all turns out to be true.
Official word from the BBC on the report is: "Nothing has been finalised yet, although there is discussion of a Children in Need Doctor Who special. It is too early to say what."
The largest convention of Doctors was in 1983, for The Five Doctors, and 1993 brought Doctors 3-7 back for another Children In Need appearance – the last time that Tom Baker played the time-lord.