News
Divergent Series: Ascendant TV Series in Development at Starz
The Divergent Series takes a divergent path to TV screens.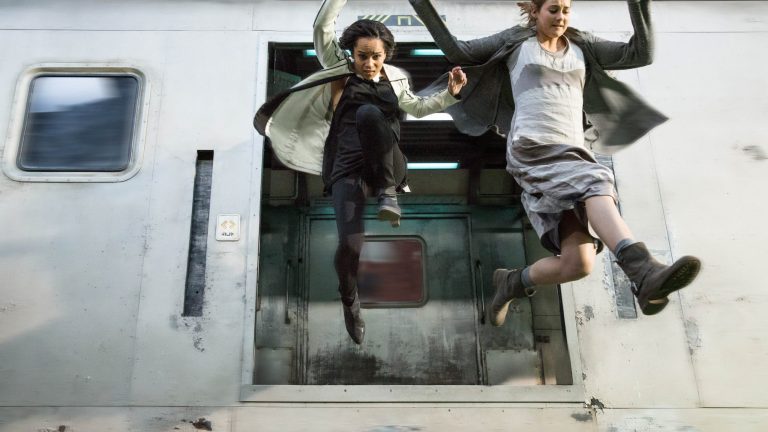 The Divergent Series: Ascendant TV series is officially in development at Starz, according to Variety.
Previously planned as the fourth and final installment in the Lionsgate blockbuster film series, the company previously announced that they had scrapped the feature film and would be telling the final part of the Divergent story as a TV show. The Ascendant TV series would set up a potential spinoff TV show. 
The Divergent Series: Ascendant will introduce new characters to the series, Lionsgate previously announced. Its unclear whether or not the TV series will star the original cast, though cast members like Shailene Woodley and Miles Teller were surprised by the announcement that the movie franchise would be transitioning into a TV series.
Director Lee Toland Krieger, who made The Age of Adaline, is attached to the TV series as an executive producer, with Adam Cozad (Legend of Tarzan) on board to write.
The Divergent Series: Ascendant was set to hit theaters in June 2017, opposite The Mummy reboot starring Tom Cruise, but it was delayed after the third film in the franchise The Divergent Series: Allegiant's poor showing at the box office.
More news as we hear it.
Read and download the full Den of Geek SDCC Special Edition magazine here!