News
Disney to Take Full Control of Hulu
Disney and Comcast have struck a deal in which Disney will take full control of their shared streaming platform, Hulu.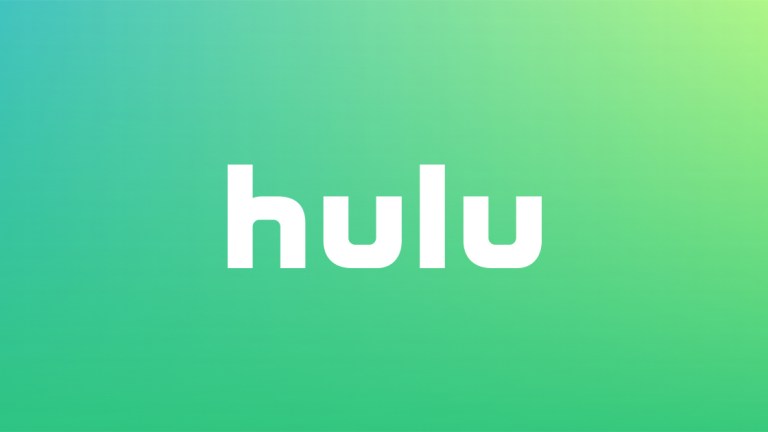 Disney's expansion into the streaming world continues apace.
The multimedia behemoth has announced that it is assuming full control of Hulu from partner Comcast effective immediately. Hulu was a joint project divided among Disney, Fox, and NBC Universal (eventually Comcast). Time Warner (eventually AT&T) also owned a small piece of the streamer but later sold it. Disney acquired Fox's 33% of Hulu when it acquired Fox, leaving Comcast and its 33% as a minority partner. According to CNBC, Comcast has also agreed to sell its 33% stake in Hulu to Disney in 2024 for at least $27.5 billion even if the stake is worth less than that. That means within five years Hulu will belong entirely to Disney.
"We believe strongly in the direct-to-consumer space and our content is a key driver of that ecosystem," NBC Universal CEO Steve Burke said in a statement. "The extension of the Hulu content-licensing agreement will generate significant cash flow for us, while giving us maximum flexibility to program and distribute to our own direct-to-consumer platform, as we build that business. Significantly, this transaction also affirms the value of our stake, provides a path to liquidity and ensures our continued equity participation in Hulu's success."
As part of the deal, Disney will pay Comcast for the existing NBC Universal content on Hulu for the next five years. Though NBC Universal will be able to run the same content on its own streaming service, which is expected to arrive next spring.
Disney's consolidation of its Hulu power comes just a month after it announced the details of its own exclusive streaming service, Disney+. Disney+ will launch on November 12, 2019 and will eventually house all of Disney's content including the film libraries of Star Wars, Marvel, and Pixar, along with other original content based on Disney's many intellectual properties. Disney previously expressed that no R-rated content would appear on Disney+, opening up an opportunity to more adult content on Hulu.
FX Networks Chief John Landgraf told reporters at Disney's upfronts presentation that Hulu will be the "North Star" of FX's streaming efforts.
"I think the possibilities of a platform like Hulu are much more exciting to us in the long-run than trying to scale up a standalone version," Landgraf said, referring to FX's own (and probably ill-fated) standalone streaming app. Landgraf also added that "FX doesn't belong on Disney+ at all. … It belongs on Hulu."
Not long after Disney and Comcast announced their Hulu deal, Disney CEO Bob Iger spoke at the MoffettNathanson Media & Communications Summit in New York and emphasized that having both Hulu and Disney+ in the fold will create more opportunities for streaming "bundles."
"Today, the bundle is still an important part of our business," Iger said (and as transcribed by Deadline). "There's much more competition in the world today for people's time and money. It's not competition that comes just from Netflix. It's competition that comes from many, many different directions."
Disney also owns ESPN and BAMTech, the streaming arm of Major League Baseball. Iger confirmed that BAMTech will form the backbone of Hulu's streaming service and there could be opportunities for Hulu/ESPN+/Disney+ bundles.
Alec Bojalad is TV Editor at Den of Geek and TCA member. Read more of his stuff here. Follow him at his creatively-named Twitter handle @alecbojalad