News
Disney+ Streaming Service Gets U.K. Release Date
The new kid on the streaming block is officially heading to U.K. shores in March 2020...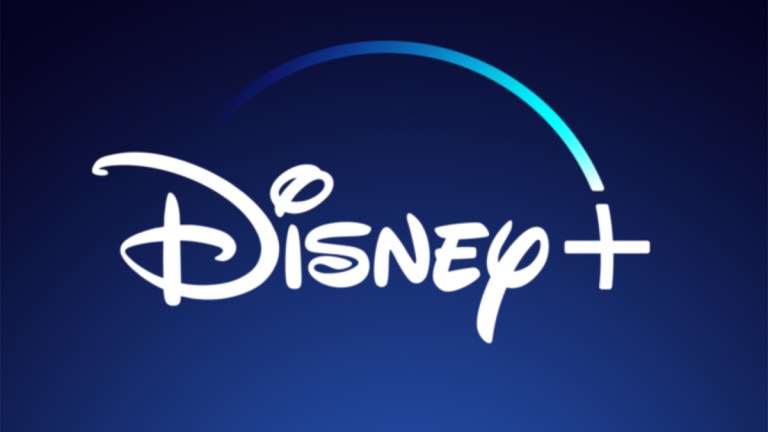 It's official: the House Of Mouse's new streaming service, Disney+, is finally going to be launching in the U.K. on 31 March 2020.
Disney announced the news on Twitter, conforming that the new, Netflix-rivalling streaming service would roll out across the U.K. and Ireland – as well as Germany, France, Italy and Spain – in the spring of next year.
Interestingly, replying to a customer asking about their existing streaming service, Disney Life, the company revealed that it is "becoming Disney+ and will be rebranded in March 2020." It also promised that details about transitioning existing subscriptions would be communicated soon. In terms of the U.K. pricing structure, the company tweeted that it had "a few different price plans for Disney+" and that it would be "announcing details soon". In the U.S., the service costs $6.99 (around £5.50) per month.
So, what does this mean for UK viewers? Well, we'll have to wait nearly five months to watch Disney+'s biggest launch title – Star Wars series The Mandalorian – which starts streaming in the US from 12 November. But, we will have the service way before Marvel's first big show, The Falcon and The Winter Soldier – which started filming with stars Sebastian Stan and Anthony Mackie earlier this week – debuts in Autumn 2020. Silver linings and all that.
As well as original TV shows from the Marvel and Star Wars stables, there'll also be a host of new shows and feature-length movies from Disney, Pixar and Fox, as well as a massive library that will include all of the MCU and Star Wars movies, the company's animated classics and all 31 seasons of The Simpsons. It'll also feature National Geographic content, too, to satisfy all your nature-doc needs.