News
Disney In Talks to Buy Most of 21st Century Fox
Talks have taken place for Disney to purchase large portions of 21st Century Fox, specifically its movie divisions.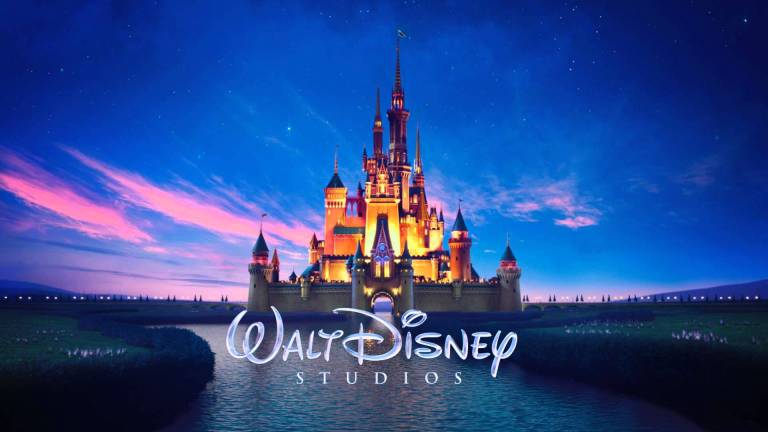 Anything can happen day is falling on a Monday this week as published reports say the Walt Disney Co. has been holding talks to buy most of 21st Century Fox. Sports, news and The Simpsons fans shouldn't worry. The deal is mainly about the movies.
Fox reportedly believes they will be more competitive if they focus their properties around news and sports. It looks like it is already having some effect as Fox shares jumped 5.9 percent. Disney shares rose 1.6% on the news. While the deal isn't certain, talks will continue to be held throughout month. 
The buyout mainly concerns 20th Century Fox film properties, and would also remove the company as a Disney film competitor. Superhero fans are already salivating at the prospect of the X-Men and Fantastic Four joining the Marvel Cinematic Universe, but shouldn't get too excited just yet as the talks are no longer underway. The deal will give Disney major TV production assets, but Disney can't own two broadcast networks. The Rupert Murdoch-owned Fox broadcast and Fox Sports will remain as they are.
The reports say the companies have been talking over the past few weeks. They "are not currently talking at this very moment" but negotiations "could be revisited" according to Variety.
Fox stock trading was halted when the news first broke. The Mouse roared.