News
Disjointed: Release Date, Casting, Photos and More From Kathy Bates' Netflix Pot Comedy
Emmy-winner Kathy Bates will re-team with Two and Half Men producer Chuck Lorre for a new weed-based comedy for Netflix.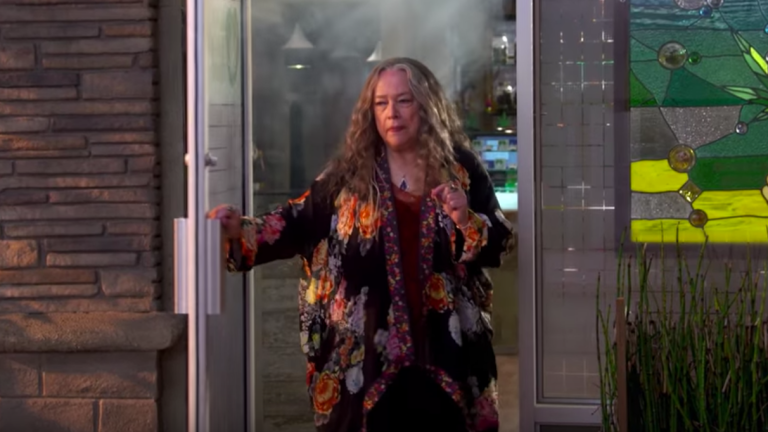 Disjointed, the pot comedy, from Chuck Lorre starring Kathy Bates hits Netflix this August.
Bates will appear in the multi-camera comedy as a lifelong marijuana advocate and user who achieves her dreams of owning her own Los Angeles-based pot dispensary. The workplace comedy will also feature her three co-workers, young adult son, and a shady security guard. Lorre co-wrote the show with Daily Show alum and The Late Late Show with James Cordon producer David Javerbaum. Surely highjinks, ahem, will ensue.
The streaming service released first-look images of the new series: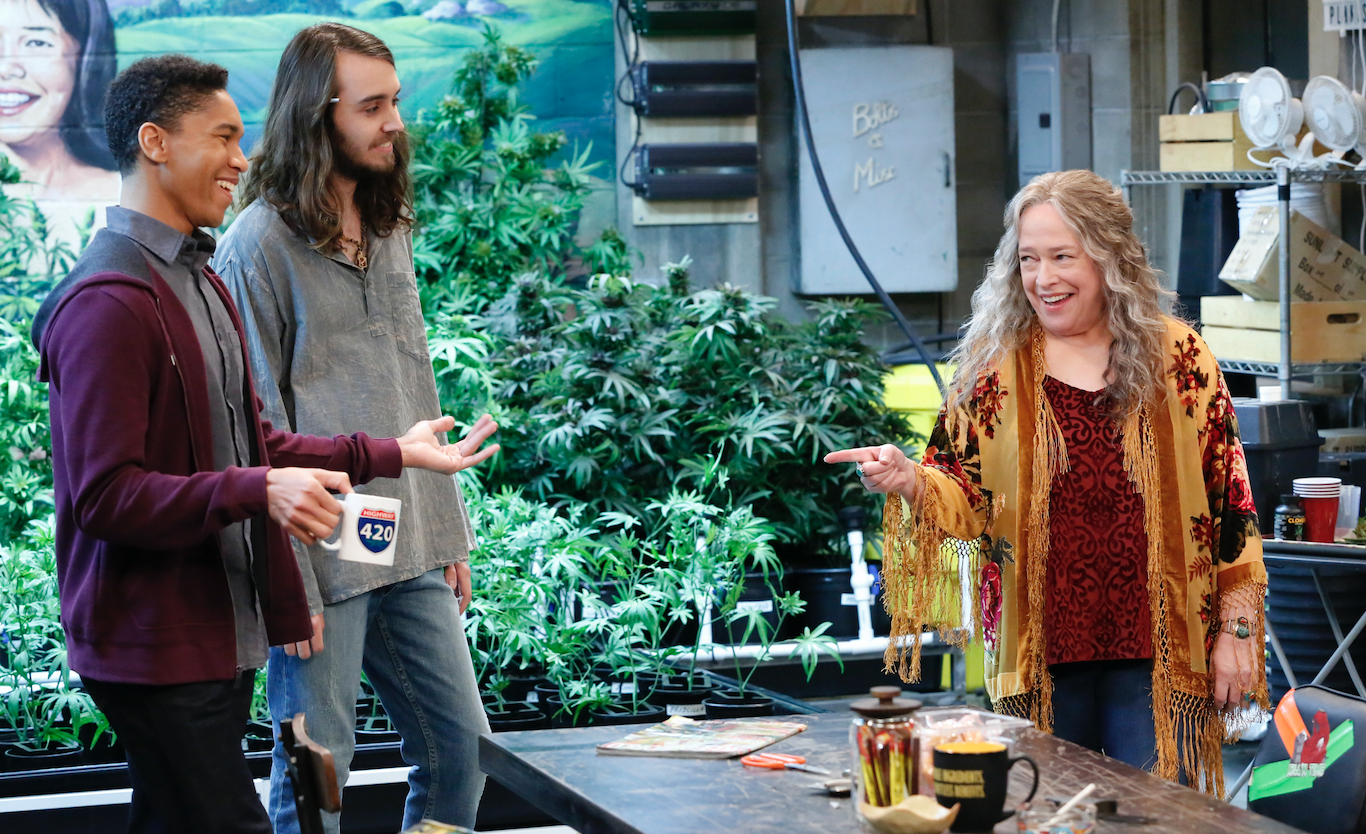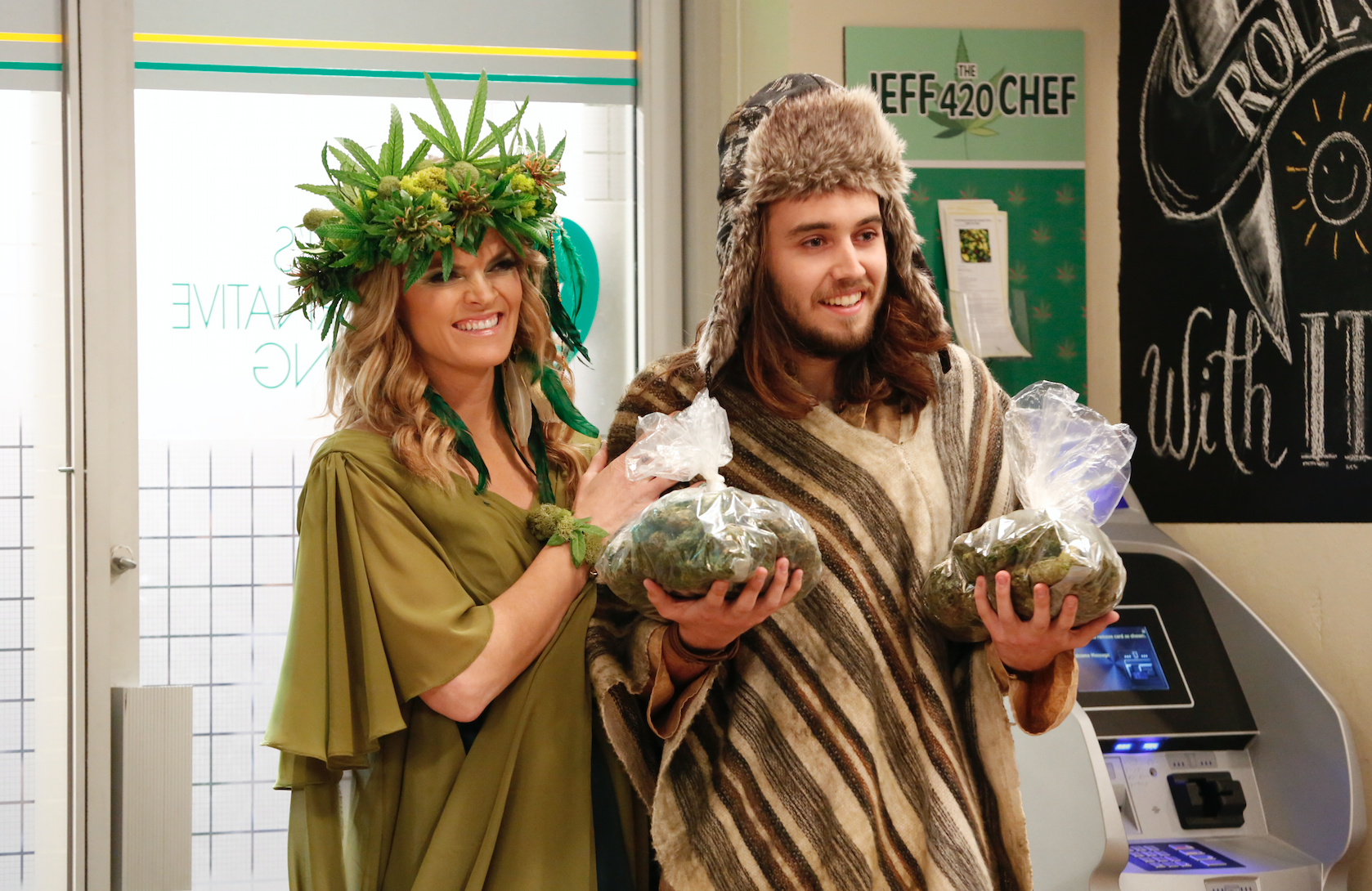 Disjointed Release Date
Kathy Bates' new Netflix comedy Disjointed will hit the streaming service on August 25th. The announcement was made in a special video, special because we get the joy of watching the wonderful Kathy Bates light up a joint… on 4/20. Watch it for yourself! 
Disjointed Trailers
The series comes from Chuck Lorre, the producer behind megahit series like Two and a Half Men, The Big Bang Theory, and Mom.
The streaming giant ordered 20 episodes of the series last July. 
This isn't the first time Lorre and Bates have worked together. Bates won an Emmy for her guest turn on Two and Half Men.