News
Did you spot what was hiding in the Doctor Who trailer?
How closely were you looking at the new trailer for Doctor Who? For did you see what was lurking within it?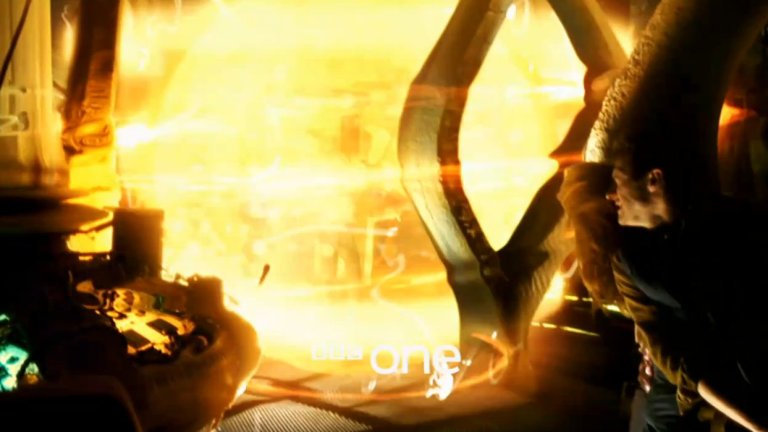 They're getting good at hiding things in Doctor Who promos right now. A week or so back, it emerged that there was something hidden in the background of the 15-second teaser for Doctor Who that was doing the rounds. And in the midst of the new trailer, that was released yesterday, there was a blink-and-you-miss-it moment.
For amidst the Doctor snogging River Song, the threat of someone who has killed lots of Time Lords and the general sense of foreboding, there was the TARDIS console from the David Tennant era of the show.
Did you miss it? Then here it is: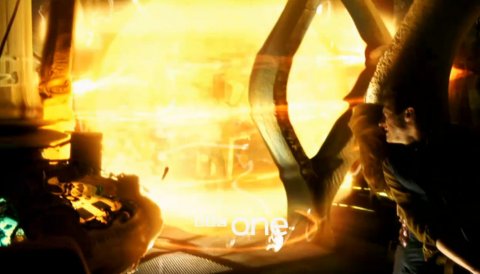 And that seems to be Matt Smith standing there (or Arthur Darvill, says half of our comments section!), so it wouldn't appear to be flashback footage.
Let your speculation start here, then. What on earth is the older TARDIS doing in the middle of Matt Smith's second run on the show? How does that work? And what does it mean? Will we all die?
Well done to all concerned with Doctor Who, by the way. Once more, you've proven that you've not lost the ability to set fire to the Internet…
Follow Den Of Geek on Twitter right here.