News
Designated Survivor Season 2 Episode 19 Trailer
The second half of Designated Survivor Season 2 is underway. Check out the latest trailer...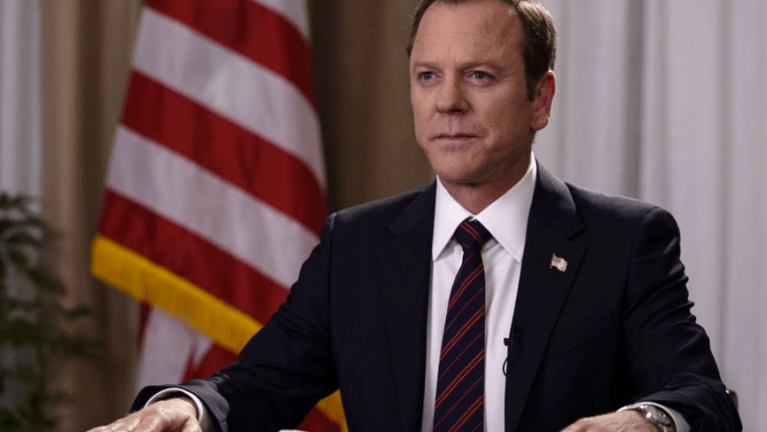 After a shocking and upsetting twist in the midseason finale, Designated Survivorwill have to pick up the pieces in the second half of the season. President Tom Kirkman will have to run the country while mourning the loss of a loved one (we've seen that before on a certain ABC show as well…) while dealing with all the tense issues a president must face. It's not an easy task by any means, but Keifer Sutherland's Tom Kirkman is no stranger to unexpected adversity and is still the man for the job. 
Designated Survivor Season 2 Episode 19 Trailer
We have a sneak peak at the next episode…
Designated Survivor Season 2 Cast
The show added Michael J. Fox to the cast for an arc in the second half of season two. The Emmy winner is set to play Ethan West, who according to Deadline is "a high-flying and connected Washington attorney who is hired by the President's Cabinet and ultimately appointed as special prosecutor to investigate former President Cornelius Moss's alleged leak of classified information."
Fox recently made a return to Curb Your Enthusiasm and was a recurring character on The Good Wife. The actor is best known for roles on Family Ties, Spin City, Boston Legal, and of course a starring role in the Back to the Future trilogy. 
Designated Survivor Season 2 Return Date
Designated Survivor will return for its midseason premiere on Wednesday, February 28 at 10 p.m. ET on ABC.