News
Denji Sentai Megaranger Coming To DVD
The series that became Power Rangers in Space is headed to DVD from Shout! Factory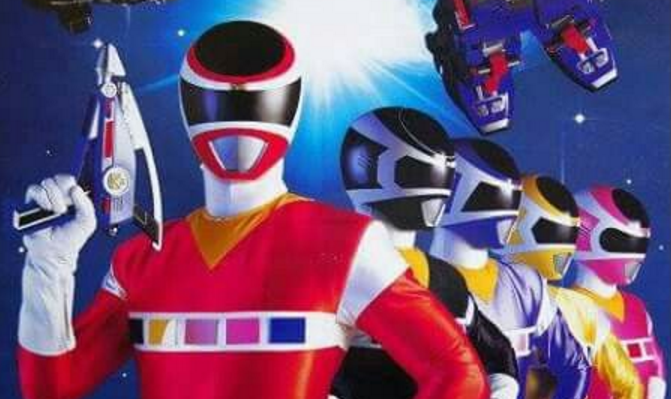 Thanks to this pre-order page from Best Buy, we now know Denji Sentai Megaranger, is coming to DVD on September 15th, 2017.
For those not in the know, Megaranger footage was used to create the sixth season in the Power Rangers franchise, Power Rangers in Space. Unlike Power Rangers in Space, Megaranger is a video game themed season that was later adapted to become the space themed Power Rangers season.
No bonus features were listed on the Best Buy page, although there is V-Cinema special that featured a teamup between Megaranger and Carranger. So far, Shout! Factory hasn't included any movies on their sets, so stay tuned to see if these movies will be included on the release.
You can find the cover art for the release below.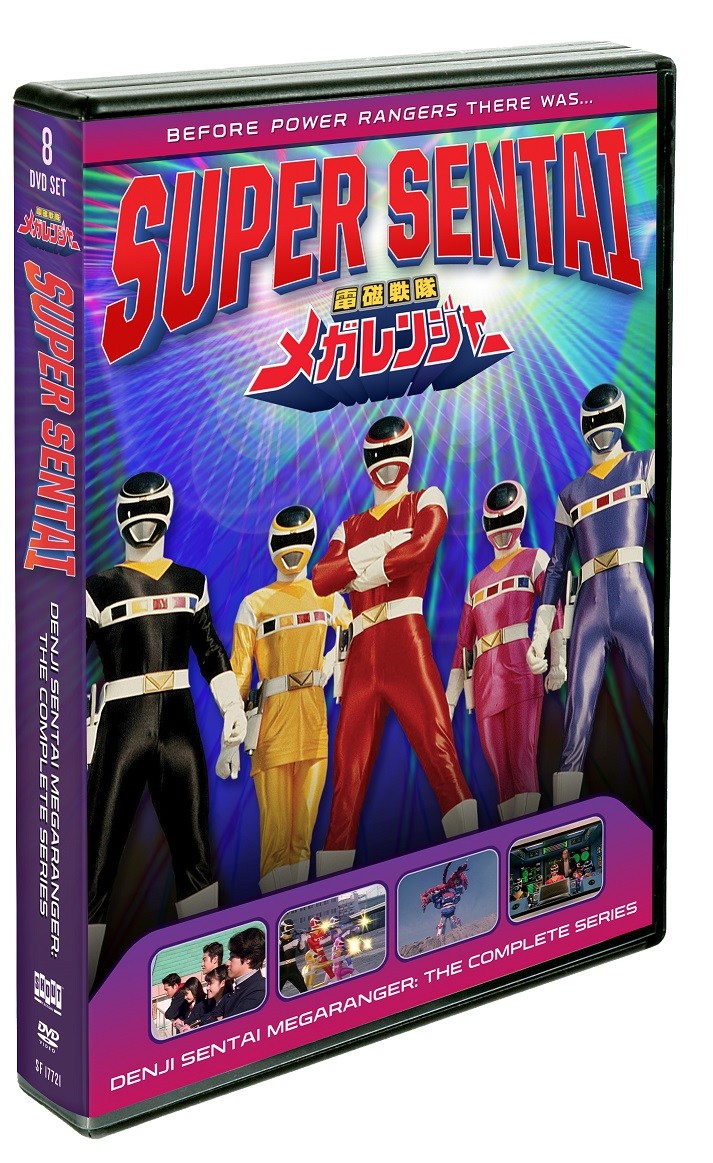 As the cover shows, this set will be an eight disc release.
It continues to amaze that Shout! Factory is bringing over so many Sentai seasons. We're long past the Mighty Morphin' Power Rangers nostalgia, so it looks like these DVD sets have a solid buying fanbase. Keep it up, fans! Next up should hopefully be Gingaman.
Megaranger is a season beloved by fans for a lot of reasons but honestly, it has this scene.
Come on, you know you've got to watch Megaranger if only for that. What is the internet behind? What kind of power does the internet wield in this mid 90's show?
Tokusatsu is the best thing ever.
Shamus Kelley is ready to rocket! Follow him on Twitter!