News
Demimonde: J.J. Abrams HBO Sci-Fi Series Loses Showrunner
J.J. Abrams-developed HBO series Demimonde will follow a girl who is transported into a different, dangerous world.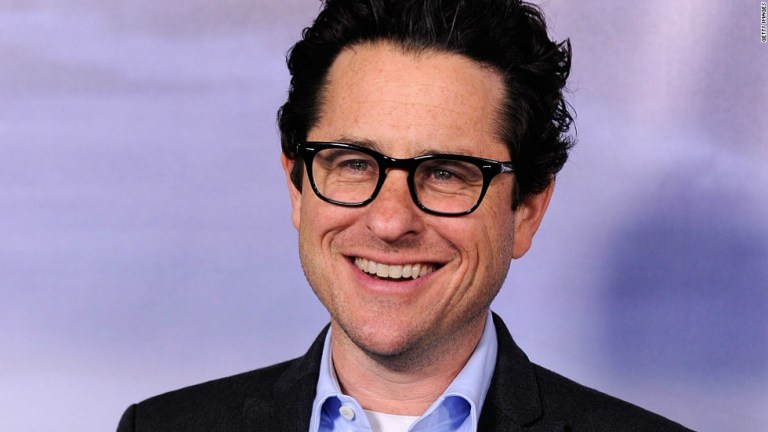 J.J. Abrams had his first visible success on TV, creating/co-creating shows like Alias, Felicity, Lost and Fringe. Since then, he has become much more active in the movie industry, helming big-budget franchises like Mission Impossible, Star Trek, and Star Wars. While he has continued to stay active in the TV world as an executive producer, a new pilot, titled Demimonde, was picked up by HBO back in February 2018, and will be the first time he has written anything for TV since Fringe.
Demimonde, publicly described as "an epic and intimate sci-fi fantasy drama," is in development after a straight-to-series pickup by HBO, representing a victory in a bidding war with Apple, which is bulking up on its original TV content in preparation for the launch of streaming subscription service. However, due to Abrams' existing relationship with HBO (he is an EP on Westworld), HBO was always the frontrunner for the project.
In the latest news on Demimonde, it appears that the project now finds itself without a showrunner, with the exit of Bathsheba "Bash" Doran, reports Deadline. Doran, the creator of the UK Channel 4 early-post-WWII spy series, Traitors (formerly known as Jeruselum), was appointed the showrunner/executive-producer last summer as part of a two-year overall deal she had with HBO. While no reason was given for Doran's exit, HBO president of programming Casey Bloys tells the trade, "It's about getting the right team in place. Nothing to report other than J.J. has been pretty focused on getting his film [Star Wars: The Rise of Skywalker] out by Christmas. When that happens, we would have a little bit more time."
Further Reading: Why J.J. Abrams Almost Turned Down Star Wars Episode IX
What's Demimonde about? The title if French for "half-world," which makes sense given the the story… It follows a family whose life is uprooted when the scientist mom falls into a coma following a car accident. When the young daughter finds one of the mother's experiments in the basement, she is transported to another world—one that is currently in a battle against an oppressive force. Her father soon follows, as fathers are wont to do.
Demimonde sounds like it is calling on and/or subverting a lot of classic fantasy tropes. It's an epic, ambitious concept, but one that Abrams and HBO certainly have the skillset and resources to pull off.
Abrams will write and executive produce Demimonde with Ben Stephenson who is the Head of Television at Bad Robot. More news as we hear it.
Star Wars: The Rise of Skywalker, will, of course, be J.J. Abrams's next immediate directorial offering, set to arrive on December 20.
*This article was originally published on Feburary 2, 2018 and has been updated with new information.
Read and download the Den of Geek SDCC 2019 Special Edition Magazine right here!