News
Deception: How Magicians Fight Crime
Jack Cutmore-Scott and Ilfenesh Hadera dish on the their new show Deception and how the premise isn't as unusual as you'd think.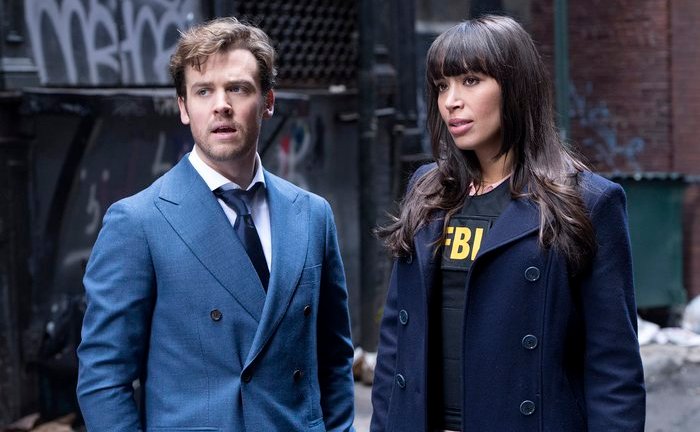 Deception, the new crime-solving magician drama on ABC, seems to strange to be true. But truth, after all, is stranger than fiction. Jack Cutmore-Scott stars as Las Vegas magician Cameron Black. After his scandal-ridden career ends, Black finds another way to use his illusions: helping the FBI find criminals and solve crimes. 
We sat down with Cutmore-Scott and co-star Ifensen Haldera to discuss the show's seemingly bizarre premise and how it may not be that bizarre after all. 
Of that particualr premise, Cutmore-Scott reminds us all that the show's concept is based on producer and real-life magician David Kwong's book, Spellbound: Seven Principles of Illusion to Captivate Audiences and Unlock the Secrets of Success.
"A big question we get a lot is how does a magician help the FBI and David's book is all about how the skills and mindset of a magician can be applied to just about any profession. Crimefighting is no exception."
Haldera agrees
"You don't know the inner-workings of the FBI from the outside." 
Both have a lot to say about filming on location in New York as well.
"To be out in the streets and have kind of a pulse of the city as a character in the show is really cool," Haldera said.
"I really loved coming to grips with the fact that New Yorkers just don't care what you're doing or why you're there. It's fun! Especially mid-scene," Cutmore-Scott added.
Deception debuts March 11.