News
Deathstroke Joins Titans Season 2
Esai Morales Will Play Slade Wilson, better known as Deathstroke in Titans Season 2 on DC Universe.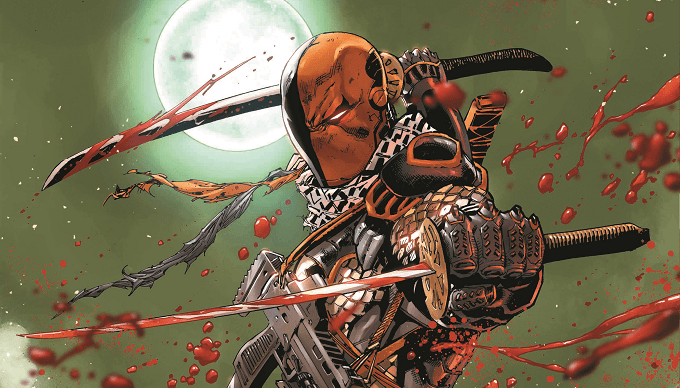 There's been something of a dearth of Deathstroke on our TV screens recently. Despite being one of DC's most enduring anti-heroes (and villains, when the shoe fits), currently the star of one of the best monthly books in DC Comics' schedule (written by the great Christopher Priest), and his status as perhaps the single greatest villain in the history of the Arrow TV series (where he was masterfully portrayed by Manu Bennett), Slade Wilson has been suspiciously absent from live action appearances. Sure, he made a dramatic post credits appearance in Justice League (where he was played by Joe Manganiello) and there is talk of ol' Slade getting a movie of his own, but things have been awfully quiet on all those fronts until recently.
Ah, but never forget that it was in the pages of The New Teen Titans where Slade Wilson (no, not Wade Wilson, silly) made his biggest mark, so it only makes sense that he would turn up as an antagonist on the DC Universe Titans TV series. While season one had enough work to get done, there's plenty of room for Deathstroke in Titans season 2, and Esai Morales has just nabbed the role.
Here's the official Slade Wilson/Deathstroke character description, courtesy of Warner Bros. TV and DC Universe:
Slade Wilson is known for being DC's deadliest assassin. While serving his country, Slade became an elite soldier before government testing enhanced his physiology to near superhuman levels, putting him on a path of darkness and revenge. To his family, Slade is a father and husband, but to the rest of the world, he is feared by many as the infamous Deathstroke; selling his services to the highest bidder as the ruthless assassin that never gives up and never misses.
In case you haven't seen Esai Morales in a while (he has been great on NatGeo's Mars and Netflix's Ozark) here's what he looks like these days (photo by Josue Peña)…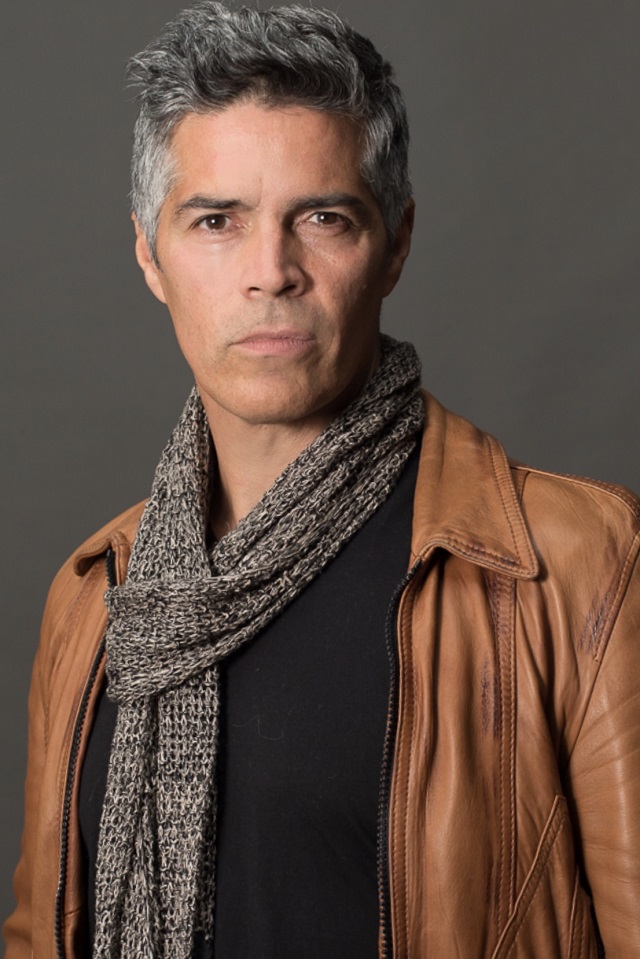 Yep…sure looks like Slade Wilson to us! Morales is the second high profile addition to the Titans season 2 cast, the first being Joshua Orpin as Conner Kent/Superboy. We expect more to come as the roster of heroes and villains continues to expand.
There's no release date for Titans season 2 just yet, but we expect it to arrive on DC Universe in late 2019. We have more Titans season 2 info for you right here.
Deadline first reported the news of Morales' casting.
Mike Cecchini is the Editor in Chief of Den of Geek. You can read more of his work here. Follow him on Twitter @wayoutstuff.