News
Dean Koontz's Strangers Gets Put Pilot Order at Fox
Fox is looking to bring an adaptation of Dean Koontz's conspiracy thriller, Strangers, to the small screen.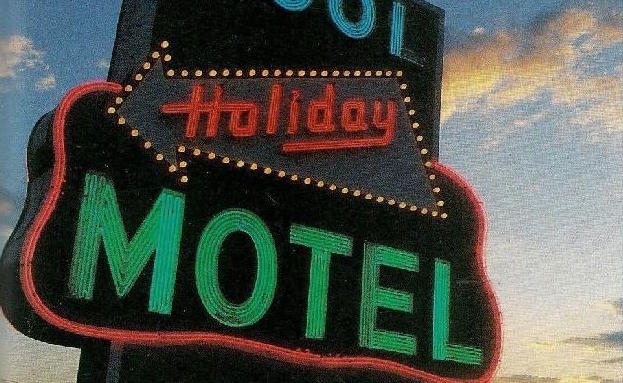 Fox has chosen to adapt Strangers by prolific New York Times bestselling author Dean Koontz with a script order with penalty for a series based on the 1986 novel. The script will be written by creator Jeff Davis of Criminal Minds fame, and the network will co-produce the series with Sony Pictures Television. Koontz is set to executive produce along with Josh Berman and Chris King.
Strangers tells the tale of a group of people brought together to the Tranquil Motel by seemingly unrelated maladies who find that they are missing memories from the summer of the previous year. The group includes an author who suffers from somnambulism, a surgeon with panic attacks that induce a fugue state, and a priest who is afraid of the dark.
The series synopsis looks to be carrying forward a faithful adaption, according to the description shared by TVLine: "A novelist in California suffers unbearable sleep terrors… In Boston, a surgeon's intense panic attacks threaten her career. A priest in Chicago dreads the rise of the moon. An ex-Marine develops a paralyzing fear of the dark. They're all connected by a forgotten trauma, repressed memories now surfacing and leading each of them to one destination: a small motel in Nevada where a dark secret lies hidden–one that could change the course of humanity itself."
Koontz's works have been adapted several times for film, including 2004's Frankenstein and 2013's Odd Thomas, but other than a smattering of TV movies and mini-series in the 1990s, Strangers will be the first full series adaptation for Koontz.
Michael Ahr is a writer, reviewer, and podcaster here at Den of Geek; you can check out his work here or follow him on Twitter.
Read and download the Den of Geek NYCC 2018 Special Edition Magazine right here!