News
DC Universe Streaming Service Launches in September
DC Universe is the one-stop streaming and comic book service for DC superhero fans. Here's everything you need to know.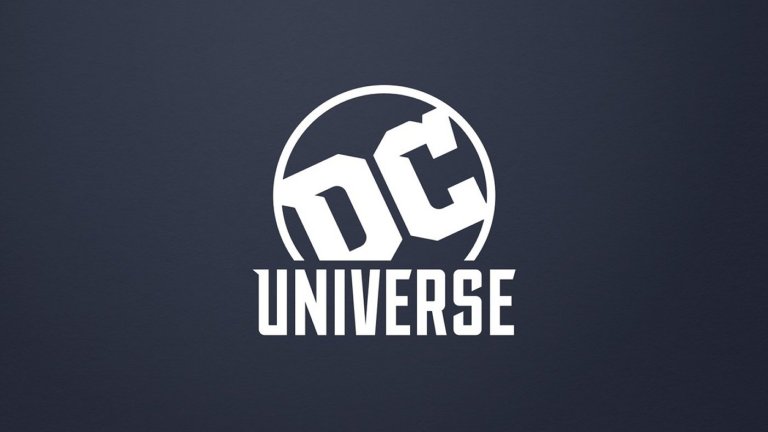 We've long known that there's a DC Universe streaming service coming. The superhero-focused platform will be the home to original programming like the long awaited Young Justice: Outsiders, a live action Titans TV series, a Harley Quinn animated series, a Doom Patrol show, and even a new Swamp Thing TV series. But DC Universe has even more to offer.
"DC Universe is so much more than a streaming service. It's a welcoming place for everyone to immerse themselves in their own level of DC fandom, with the epic characters, stories, and experiences they have come to expect from DC," said Jim Lee, chief creative officer and publisher, DC Entertainment in a statement. "We are investing in and creating original, high-quality shows including the new Titans series, and curating the most beloved nostalgic content, while at the same time elevating the comic reading experience to new heights. Nothing this robust has ever been offered to fans before."
Fans have long wondered when DC would offer up a comics service similar to Marvel Unlimited, which gives readers access to tens of thousands of books from the Marvel library for a monthly fee. DC Universe is eliminating the distinction between fans of their heroes on TV, movies, or on the page, and membership will also include access to curated selections from the DC Comics library. DC Universe promises access to milestone books like Action Comics #1 and Detective Comics #27, modern touchstones like Geoff Johns and Jim Lee's Justice League and Scott Snyder and Greg Capullo's Batman, and more obscure titles for the fans who want to dig deeper (during a demo session, I found large runs of All Star Squadron and the underrated Starman series from the late 1980s, for example).
"We wanted the DC Universe comic reader to be a blend of art and technology that would further enhance fan's experiences of the live-action and animated programming on DC Universe," said Dan DiDio, publisher, DC Entertainment. "This hand-curated selection from our decades of comic creations gives fans a thematic digital longbox to carry with them on the device of their choosing or lets them watch exclusive video content on a big screen followed by the comic that inspired it."
In addition to the comics and original programming, you'll be able to watch classic superhero movies (such as the Christopher Reeve Superman films), a selection of the DC animated movies, and TV. At launch you'll find the first two seasons of Batman: The Animated Series, for example, as well as a remastered, HD version of the classic Wonder Woman TV series starring Linda Carter, as well as favorites like Batman Beyond, Justice League, and Batman: The Brave and The Bold.
Check out this teaser…
There's a social component, too. DC Universe will allow fans to create their own playlists and reading lists, which can be shared both externally and internally, within forums hosted on the service. There's a DC Encyclopedia that will be available for fans, too.
"Developing new ways for consumers to access some of our most popular and iconic brands and franchises as well as exclusive new content whenever they want, on the devices they choose, is one of our studio's top priorities," said Craig Hunegs, president, Warner Bros. Digital Networks. "The DC Universe platform gives fans a place to tailor their experience and build a direct relationship with DC in a way they never could before."
The service will launch on September 15th (which also happens to be Batman Day!), and you can pre-order an annual membership for $74.99 at DCUniverse.com. If you pre-order before the service launches, you'll get an extra three months of the service for free. Fans who pre-order between July 19 and July 25 will be entered into a drawing for two tickets to the Aquaman movie premiere in December 2018.
If you prefer to pay a monthly price, the service will cost you $7.99 a month.
Mike Cecchini is the Editor in Chief of Den of Geek. You can read more of his work here. Follow him on Twitter @wayoutstuff.
Read the latest Den of Geek Special Edition Magazine Here!