News
Elseworlds: First Look at The Monitor in Arrowverse Crossover
The 2018 DC TV Arrowverse crossover will play with the Multiverse once again, with Elseworlds as a theme, and a new Monitor.
Even though this year's DC TV Arrowverse 2018 crossover only encompasses three shows instead of last year's four (the Legends of Tomorrow crew has to sit this out) it may just turn out to be the most ambitious one yet. Why? It's all in the name…and the reveal of a key character.
The three part crossover is now officially called Elseworlds, a reference to the infinite possibilities within the DC Multiverse. Last year, of course, was Crisis on Earth-X, a nod to the smaller crises in DC history that eventually led up to the ultimate Crisis on Infinite Earths (something which has been alluded to in the Arrowverse since the very first episode of The Flash). And while that ambitious title isn't present here, one of its key players certainly is.
LaMonica Garrett (Designated Survivor) has been cast as Mar Novu, the Arrowverse version of The Monitor. Comic fans may recognize the Novu name, as Dax Novu played a role in Grant Morrison and JG Jones' Final Crisis. The official character description says he is "an extraterrestrial being of infinite power." It would appear that he may be intended to be the very Monitor from Crisis on Infinite Earths, and co-creator George Perez will apparently create a new illustration of the character that will feature in the crossover.
further reading: Every DC Comics Easter Egg in the Elseworlds Arrowverse Crossover
He looks incredibly comic book accurate, too. Check him out…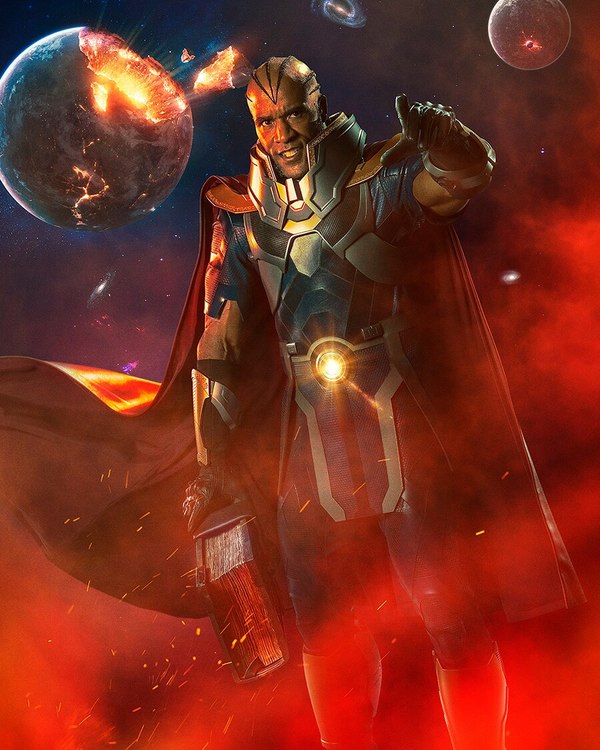 Anyone else wanna bet that book is "The Book of Elseworlds" or something similar and he'll be narrating various adventures from there? Wouldn't that be cool?
So what we initially thought was going to be a relatively grounded, street-level Gotham City based adventure (after all, this crossover has to introduce Batwoman, will have characters from Mr. Freeze's origin story, and features a villain from Arkham Asylum in the mix), the cosmic, Multiversal element makes the presence of Superman and Lois Lane make even more sense.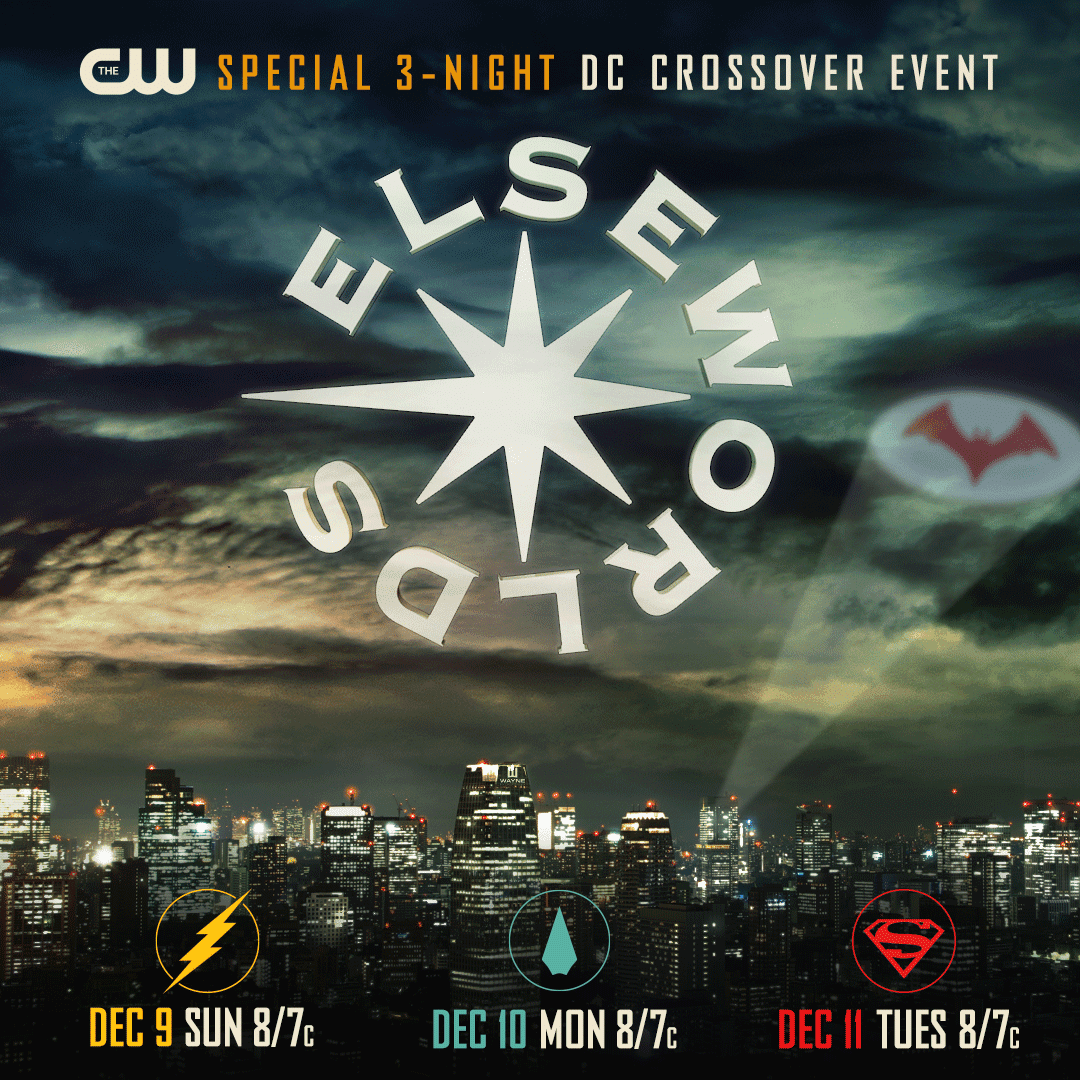 The Arrowverse will visit "Elseworlds" when the crossover kicks off with a special episode of The Flash on December 9, followed by Arrow on December 10, and Supergirl on December 11.