News
Dark Season 3 Confirmed For Final Season at Netflix
It's all gone according to plan: season three of Netflix's German hit Dark will be the last.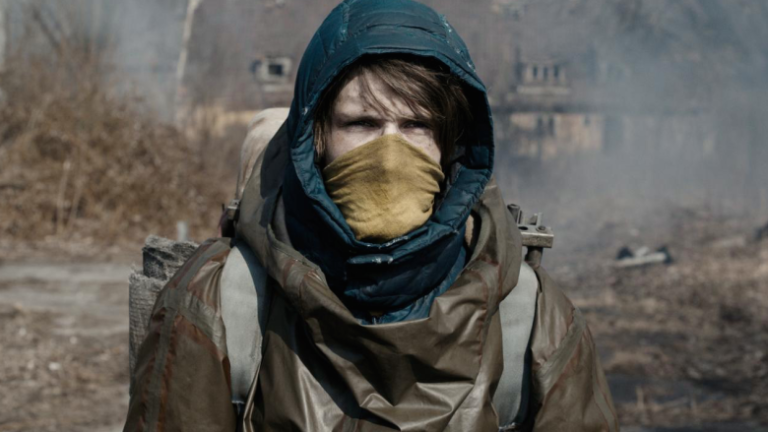 Hugely popular German sci-fi thriller series Dark will be back for season 2 on Netflix on June 21st, and ahead of its debut, the streaming service has released a brand new trailer for the second cycle, which confirms that the third season will be the conclusion of the series as a whole.
Dark's showrunner, Baran bo Odar, also revealed a peek at season 3's first episode script over on Instagram, describing it as "the final chapter":
"And it's official! We are working on Dark Season 3. It is the final cycle of this great journey We always had three seasons in mind when we developed Dark and are happy to tell you what we will start shooting the third and final season in 4 weeks so we can deliver you guys the final chapter of Dark Next year. Thank you, Netflix for trusting us! Thank you to ALL THE DARK FANS AROUND THE WORLD! You are Amazing!"
Netflix and its Dark team had always planned for the show to be three seasons long, and bo Odar has previously voiced his opinion on why they want to keep it that way, saying "we don't want to create something too unsatisfying at the end."
That's fair enough, and we look forward to being satisfied!
More on Dark season 3 as it arrives.
Dark season 3 release date
The third season of Dark is expected to hit Netflix in mid 2020.