News
Daria Live-Action Movie Trailer Isn't Real…But Should Be!
Aubrey Plaza as Daria? Dear God, somebody please make this happen.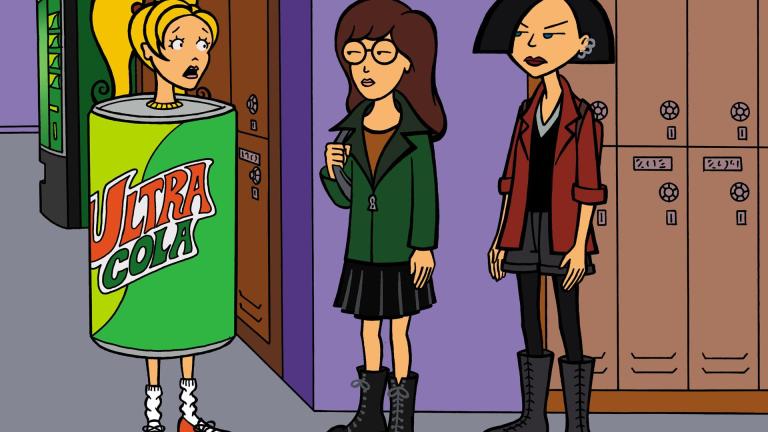 I'll confess that the thought of a live-action Daria movie has never really crossed my mind. Until today. And what a glorious day today has turned out to be. Some genius over at College Humor decided that it was time to do a trailer for a movie that doesn't actually exist called Daria's High School Reunion, But it's the casting of Aubrey Plaza as the deadpan title character that rockets this into the world of awesome. Sometimes, things just work out the way they're supposed to.So, what do we have here? Alterna-hearthrob Trent, annoying sister Quinn, best friend Jane, Daria's trademark sense of humor, Sick, Sad, World (now in tablet form), and some fairly 90s sounding riffy guitar rock in the background. But where, oh where, is the theme tune? Oh well. It's a small price to pay for this little slice of awesome.