News
D23 2019 Live Stream: Watch Disney Expo Here
Couldn't make it to D23 this year? Don't worry! You can watch many of the panels right here...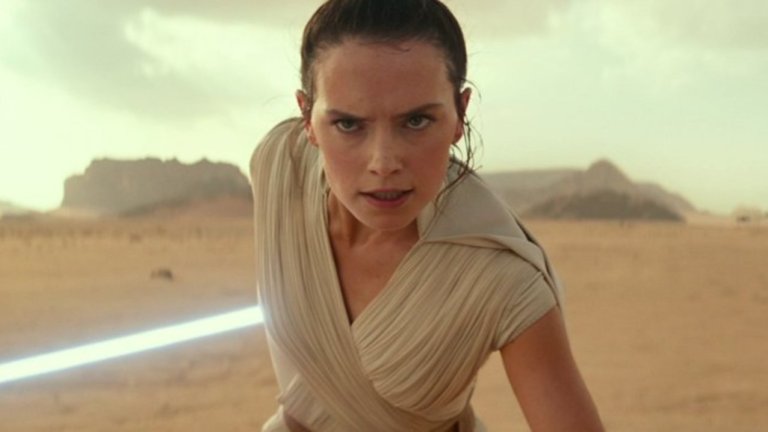 D23 2019 is the biggest Disney celebration of the year. With panels focusing on all things Marvel, Star Wars, Pixar, and Disney Animation, D23 is bringing news, trailers, and hopefully, some surprise reveals from all the universes you love. Plus, we'll learn a bit more about the House of Mouse's upcoming subscription service, Disney+!
The convention takes place on Aug. 23-25 and will be held at the Anaheim Convention Center. What might we see at the show?
Marvel Studios completely demolished the competition at SDCC 2019 and we expect the studio to continue that streak on its home turf. What are we likely to see at D23? For one thing, we'll hear about MCU Phase 4 entries such as Black Widow, Shang-Chi, Eternals, and maybe even some more about Thor: Love and Thunder and Doctor Strange in the Multiverse of Madness. On the TV side, expect Marvel to be a major part of the Disney+ showcase, with both WandaVision, Loki, and The Falcon and the Winter Soldier coming to the service.
With both Star Wars: The Rise of Skywalker and The Mandalorian set to make appearances at D23 2019, you should expect quite a bit of news (and maybe a trailer or two) from the galaxy far, far away. Might we get our first glimpse at the Emperor's return as well?
Unfortunately, tickets to D23 2019 are now sold out, according to Disney. So if you didn't jump on tickets when they first went on sale in Aug. 2018, you'll just have to watch the event unfold from the comfort of your living room. At least you won't have to stand in any lines?
If you weren't able to make it to the expo this year, you're not completely out of luck. While Disney won't be live streaming all of the D23 panels and showcases, you can still watch a handful of the presentations below!
Behind the Art of Disney Costuming – Fri. at 7 pm ET
Women of Impact: Meet the Nat Geo Explorers Changing the World – Sat. at 1 pm ET
Marvel Comics 80th Anniversary Panel – Sat. at 8:30 pm ET
Heroines of the Disney Galaxies – Sun. at 1 pm ET
The Art of Disney Storytelling – Sun. at 6 pm ET
John Saavedra is an associate editor at Den of Geek. Read more of his work here. Follow him on Twitter @johnsjr9 and make sure to check him out on Twitch.