News
Constantine Coming to Legends of Tomorrow Season 3
Matt Ryan will once again play John Constantine on two upcoming episodes of Legends of Tomorrow!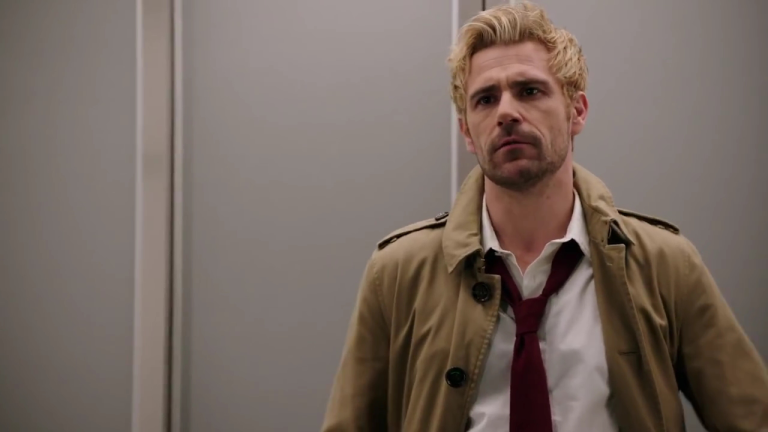 John Constantine, the scumbag street magician integral to the DC magical universe, star of a cancelled-too-soon live action show, and recent fan-favorite Arrowverse guest star, will be returning to CW's television shows on a two episodes of Legends of Tomorrowthis season. He'll appear in episodes 9 and 10, where he will appear to "perform an exorcism," according to showrunner Phil Klemmer.
ComicBook.com first broke the news that Matt Ryan will be reprising the live action role sometime during Legends of Tomorrow Season 3. Legendsis known for mining the deepest corners of the weird DC universe – it is, after all, home to Commander Steel, the Time Masters, and the Legion of Doom from Super Friends,a show that canonically existed within the Legendsuniverse. Picking up Constantine, whose only other appearance on the CW shows was to resurrect Sara on Arrow, makes perfect sense, particularly in light of the addition of Zari Adrianna Tomaz, Black Adam's wife, for this season.
Ryan continues the role he held on TV and in animated form as the star of the recent Justice League Darkanimated movie, and he'll voice the role yet again on an upcoming animated series coming to the CW Seed.
Read the full Den of Geek NYCC Special Edition Magazine right here!