News
Confirmed: Jenna Louise Coleman really is Doctor Who's new companion
It's officially confirmed: Jenna Louise Coleman will be taking over as the Doctor's assistant, we've learned...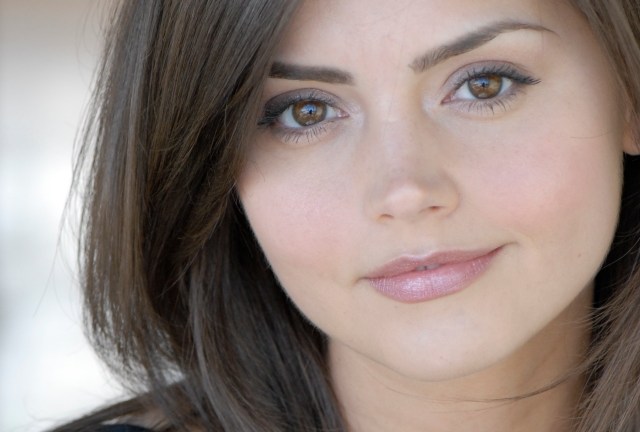 UPDATE: Jenna Louise-Coleman has been officially announced as the new Doctor Who assistant. More reaction and details about her character as we get them.
Original story:
Later on today, the formal announcement will be made as to who the new companion set to join Doctor Who in series 7 will be. Inevitably, speculation is already rife, and the fingers of British tabloids are currently being pointed in the direction of Jenna Louise Coleman.
Coleman, formerly of Emmerdale, is rumoured to be stepping into the Tardis, probably around the time of the Christmas special this year. The 25-year old, who has also featured in Captain America, Waterloo Road and ITV's upcoming Titanic, is also rumoured to be playing a non-human companion.
This is obviously all unconfirmed, and the identity of the companion won't be revealed until later today. Lest we forget, at one stage, the world was certain that Paterson Joseph was set to be revealed as the new Doctor, until, er, Matt Smith was.
The Sun has broken the story, who have a middling hit rate with their Doctor Who exclusives. Once we get the news for certain, we'll bring it your way.