News
Complete Ultraman: Leo Series Will Stream on Twitch
The popular Ultraman series will stream for free on Twitch in April!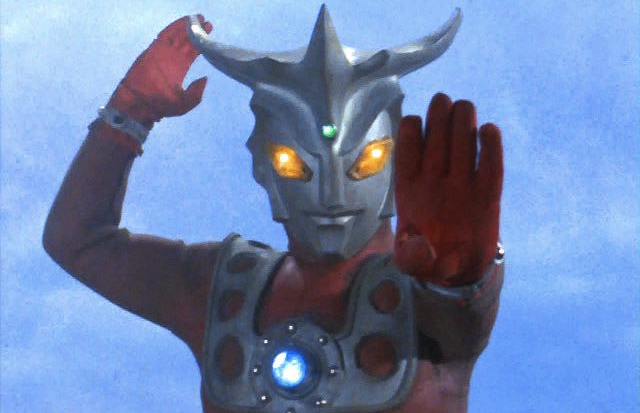 Need your fix for giant monster action? Shout! Factory and Twitch have got you covered. Starting on April 18th and running through April 21st, the entire series of Ultraman Leo will stream for free on Shout! Factory's official Twitch channel. The stream will specifically begin at 3PM on the 18th.
Created by Tsuburaya Productions, the team behind Ultraman, Ultraman Leo is the seventh entry in the popular Ultraman series. The Ultraman series is one of the longest running tokusatsu hero series' from Japan. 
Check out the trailer… 
And read the official description of the series…
After being brutally marred by evil aliens, Dan Moroboshi (Ultraseven) takes under his wing a fierce young Ultra-like being from L-77, and christens him "Ultraman Leo," to continue his mission to defend the Earth. Alien intergalactic slavers called Magma come to Earth in an attempt to find more slaves for their expanding evil empire. In response, the Ultra Warriors send Leo to protect the planet from this new threat.

Ultraman Leo's fighting spirit is showcased across a season of epic monster battles, ultra strength and a dynamic defense of the planet. 
You can also watch all episodes of Ultraman Leo on VOD at Shout! Factory TV. This is a great time to be a fan of Tokusatsu with so many series available in so many places. Ultraman and Super Sentai are easier than ever to watch! Long may their reigns in America continue.