Features
Come and see a preview of the new Blumhouse TV feature anthology Into The Dark early and for free!
We're hosting a very special screening of new horror show Into The Dark - you should come!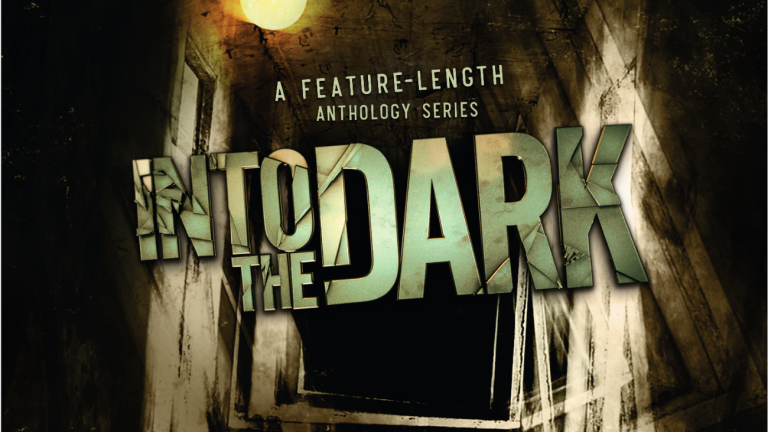 Halloween is a-coming – well, ok it's a month off but us horror fans like to get excited way in advance. So what could be more exciting than a very early first look at a new 12-part horror anthology series?
Into The Dark is a new original series from Blumhouse Productions, the company behind Get Out, Insidious, Paranormal Activity, Sinister and many more. A new event series, it's made up of 12 standalone super-sized, feature-length episodes, with a new instalment released on the first Friday of every month throughout the year on Hulu in the US (it's coming to the UK further down the line). Each episode is inspired by a holiday from the month of its release, with Blumhouse working with a range of different filmmakers, creators and actors to bring this unique, first-of-its-kind series to life.
Den of Geek, with the marvellous FrightFest, are hosting a very special, very early screening of the first episode. Set around Halloween, ep 1 is called The Body. Here's the blurb…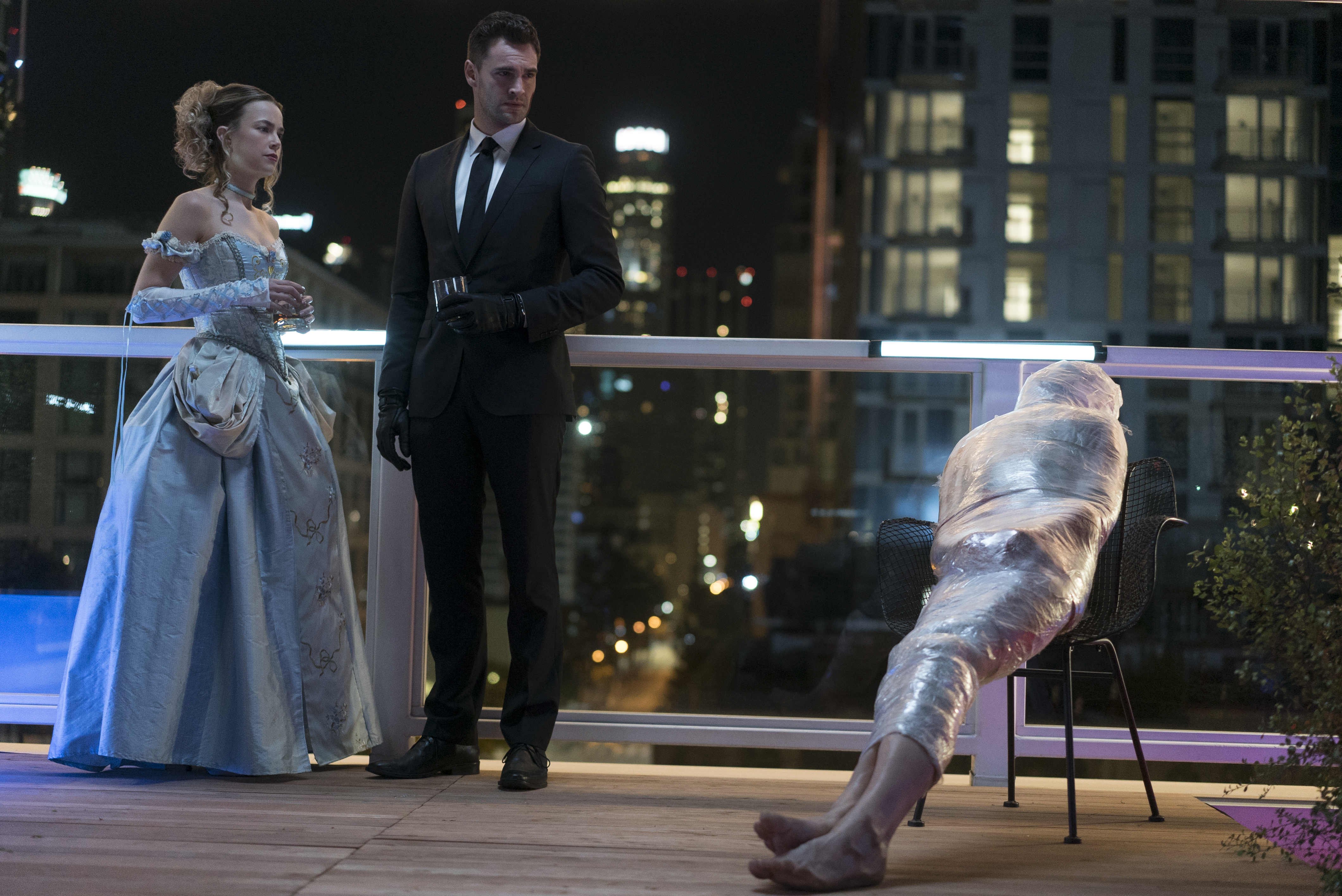 Ep. 1: The Body  I  Premiere: October 5, 2018  I  Holiday: Halloween
Written By: Paul Fischer and Paul Davis; Directed By: Paul Davis
Cast: Tom Bateman (Murder on the Orient Express), Rebecca Rittenhouse (The Mindy Project), David Hull (Crazy Ex-Girlfriend), Ray Santiago (Ash vs Evil Dead)
A sophisticated hitman with a cynical view on modern society finds his work made more difficult when he has to transport a body on Halloween night, but everyone is enamored by what they think is his killer costume.
Wanna come?
The details!
The screening will take place on Tuesday 25th September in central London. Doors open from 6.15 and the screening will start at 6.30. The closest tube stations are Piccadilly and Leicester Square.
Here's the important bit: We don't charge for these screenings, but please do not treat this as a competition. Please apply for a seat only if you can use it. We will try to accommodate requests for up to two seats, but please understand we expect this to fill up very quickly!
Head over to Twitter to apply for a seat (let us know if you need more, but please be aware we're expecting this screening to be full!). Send a Tweet that reads:
Please can I have x seats for #IntoTheDark @denofgeek #IntoTheDarkGeek #TheBody.
We will start getting in touch with people on Friday to allocate seats – so make sure you check your Twitter direct messages! Note that you need to be following us, or we can't get in touch. Please note: you need to be at least 18 years old.
Thank you!