News
Colm McCarthy to direct an episode of Sherlock series 3
Endeavour director Colm McCarthy, also behind the camera for a Doctor Who 7B episode, will direct one third of Sherlock series three...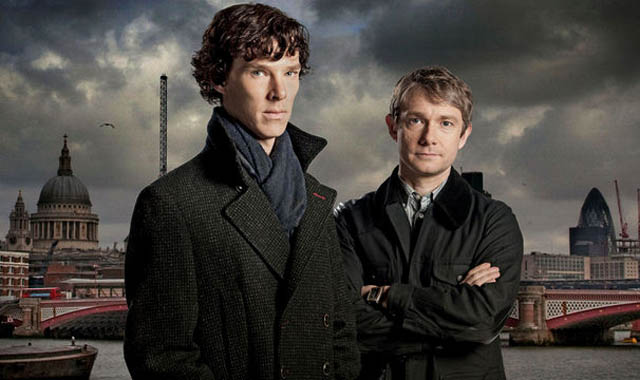 Amongst the bile, RIP gags, emergency puppies, and instagrammed lunch pics, the odd nugget of interest often drifts to the surface of Twitter. Today's such nugget is the news that Doctor Who, Endeavour and Ripper Street director Colm McCarthy is to helm one of the three forthcoming Sherlock episodes.
McCarthy announced his directing gig with the humble message "It's turning into a year of childhood dream fulfilment. #DoctorWho and now #Sherlock #dreamjobs #nopressure #whendoigetfoundout".
Despite McCarthy's IMDb listing saying otherwise, the Doctor Who episode in question is the Steven Moffat-penned The Bells of St John, which kicks the series back off on Saturday the 30th of March.
McCarthy wouldn't be drawn on which of the three new Sherlock episodes (Wedding? Rat? Bow?) he will be helming, or which of the talented former Sherlock directors Paul McGuigan, Euros Lyn and Toby Haynes would be joining him behind the camera. With the third series gearing up into production as we speak though, we can expect more news in the very near future.