News
Cloak and Dagger Showrunner Considering Runaways Crossover
Cloak and Dagger have a history with the Runaways, so they could potentially cross paths in the future...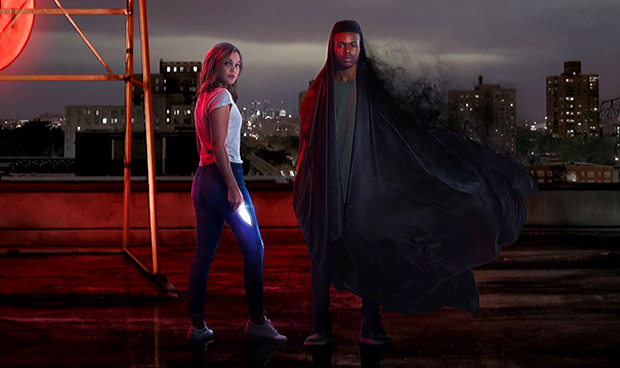 Freeform has embraced its inner Marvel and ordered two young adult shows, the first of which – Cloak And Dagger – is now heading for a summer run.
Showrunner Joe Pokaski has been getting excited about the looming debut, and he and the cast and crew dropped by WonderCon 2018 at the weekend to chat about the forthcoming series, which apparently exists within the same universe as Netflix's Marvel lot. And when we say he's getting excited, we mean really quite excited – he's already thinking about season 2 and a possible Runaways crossover, instead of a Netflix-flavored one, for Cloak and Dagger:
"I mean it was really important for the first season to really establish Tandy and Tyrone, even as people before they become superheroes. But I'm a big fan of what Josh [Schwartz] and Stephanie [Savage] did on Runaways and we're always talking about when do we get to do our crossover. There's probably 400 lawyers in the way… I'm excited for however Cloak & Dagger can play in the universe."
Pokaski does seem genuinely confident that Cloak & Dagger will be back for more after the first season concludes its run. "Season 1 is really about them emotionally and where they're coming from. Probably a slightly slower bake than most tv shows about what the origin story is and learning to use your powers but, as we kinda turn the corner into season 2, we're gonna deal with almost all of that and hopefully in a real way that'll help save more and more people."
The Cloak And Dagger pilot recently screened at SXSW, and the reviews were very positive, so we're looking forward to this latest Marvel outing. Hulu's Runaways, meanwhile, will likely start its second season late in 2018. 
Cloak and Dagger premieres on Freeform on June 7.