News
Classic Sailor Moon Reviews: Season One
For your convenience, we've put all of our reviews of classic Sailor Moon season one in one place for you!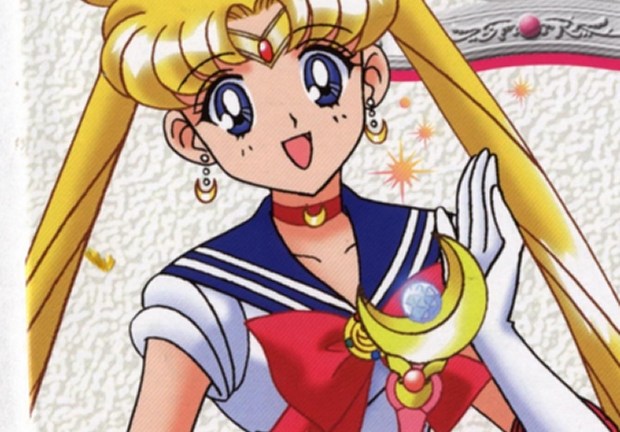 Now that the classic Sailor Moon series has a second life with remastered, uncut, subtitled episodes being aired on Hulu, not to mention the premiere of Sailor Moon Crystal, we decided that now would be a good time to compile all of our classic Sailor Moon reviews in one place for easy access. Here they are…and we'll keep adding a couple a week. Then? Then it's on to season two!
If you're just looking for a guide to just the very best of Sailor Moon season one, then go here.
If you want everything you need to know about Sailor Moon Crystal, this is where you want to click.
For all the rest of our Sailor Moon coverage, this is your link.
But if you just want classic Sailor Moon reviews, stay right here!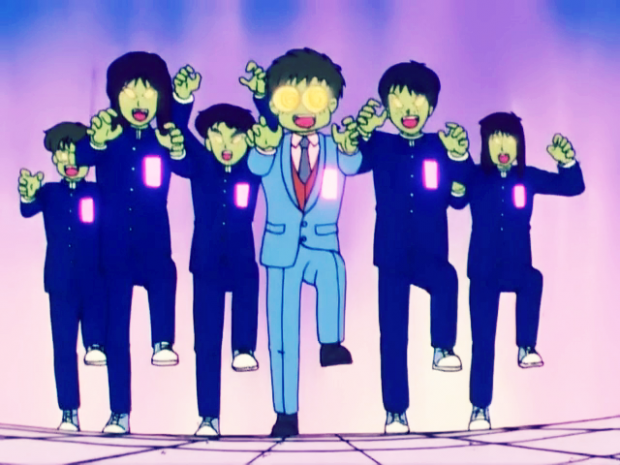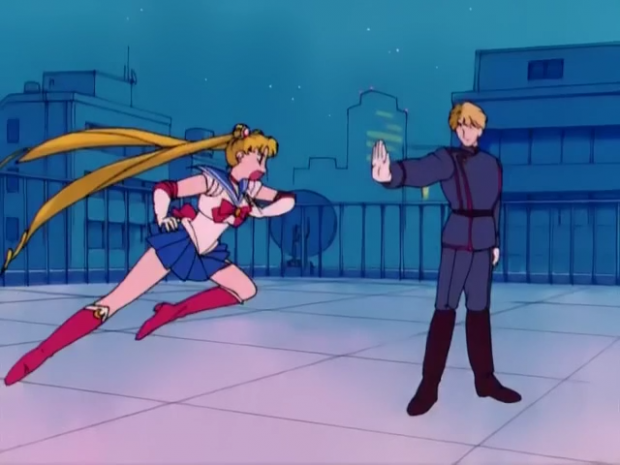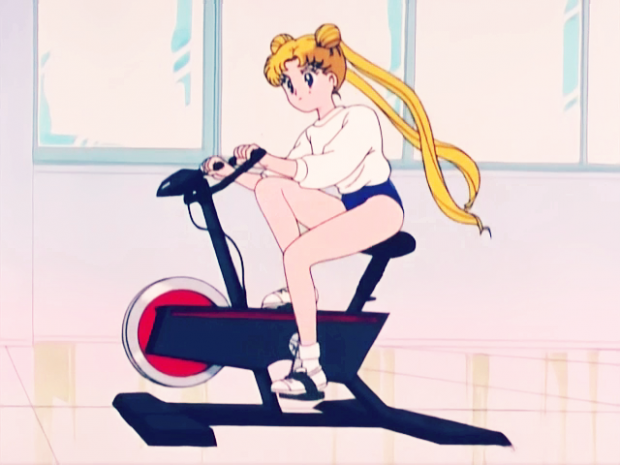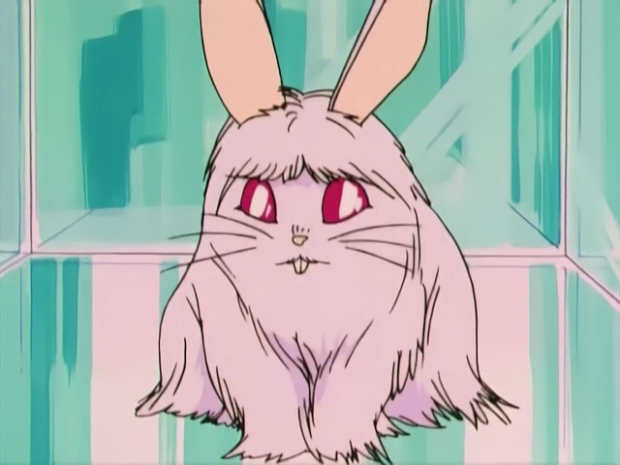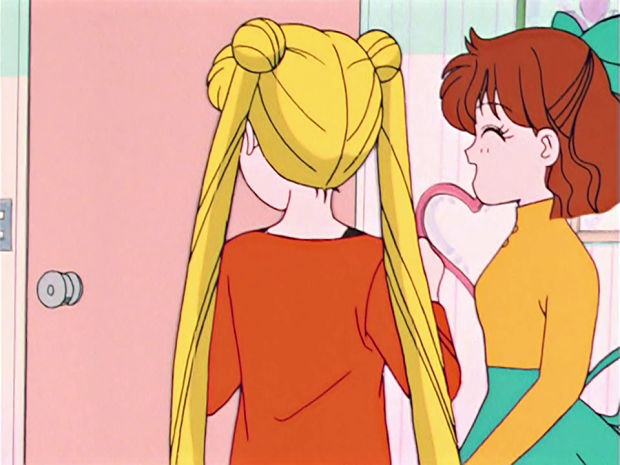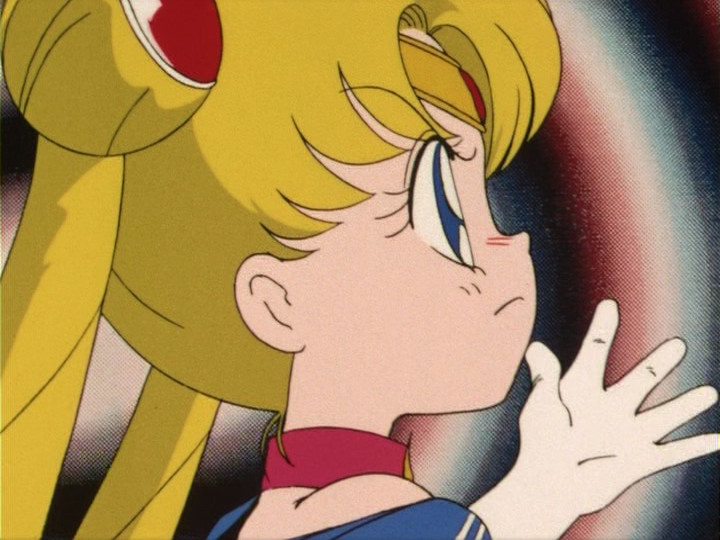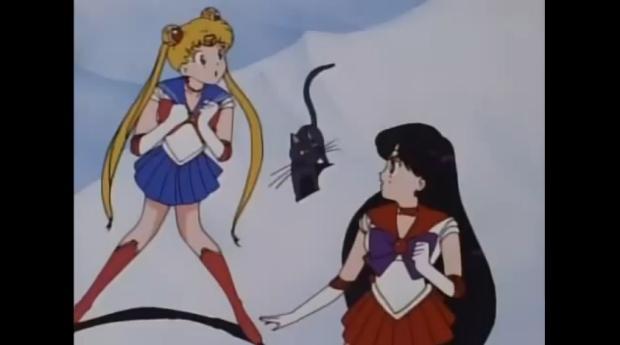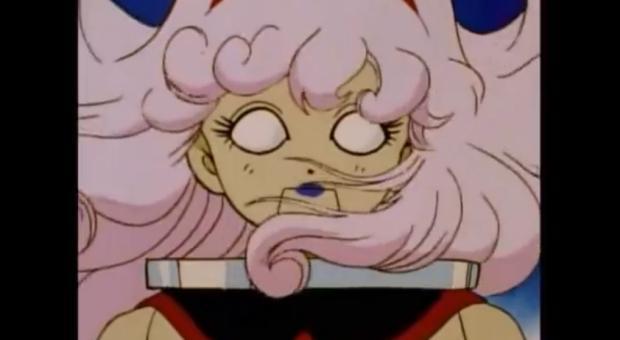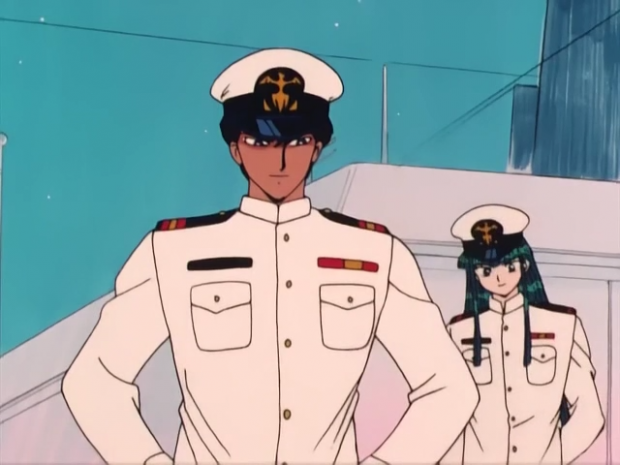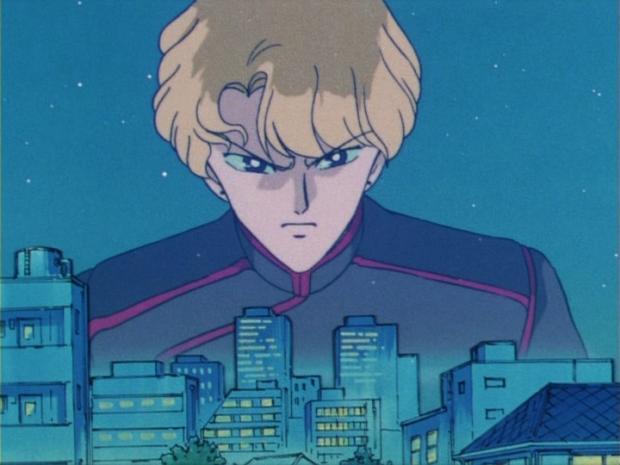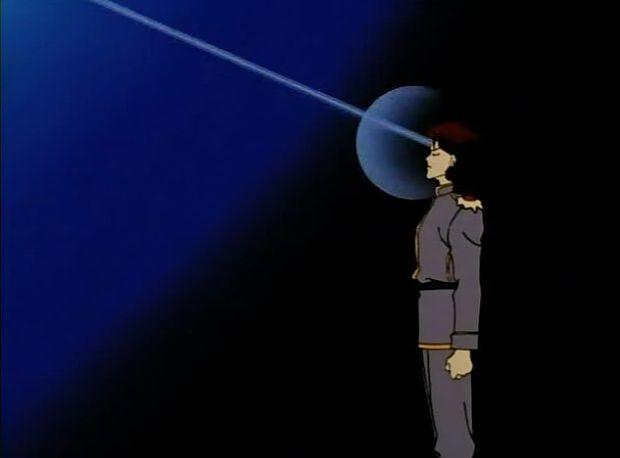 Like us on Facebook and follow us on Twitter for all news updates related to the world of geek. And Google+, if that's your thing!