News
Classic Doctor Who Lost Episodes Coming to BritBox
BritBox will be bringing multiple reconstructed lost Doctor Who episodes to its streaming platform, starting in September.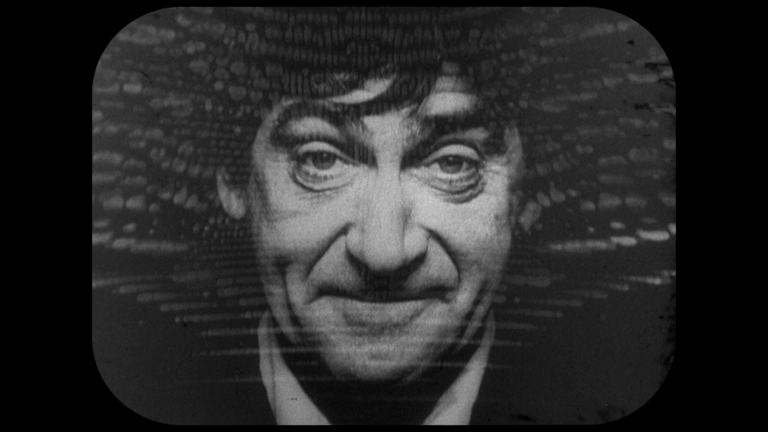 Ardent fans of Classic Doctor Who will no doubt be familiar with the strategy of reconstructing lost episodes of the science fiction program by pairing telesnaps and still photography from the show's production with the audio from the episode.
Check out the complete Classic Doctor Who library on BritBox!
Fans have been "recreating" episodes like this for decades. Now, BritB0x is getting in on the action. The streaming content platform, which has made most episodes of Classic Doctor Who available for Americans, debuted a reconstructed version of the Second Doctor's "The Wheel in Space" at their SDCC panel. Check out the trailer…
The restoration is the first of many BritBox, a joint venture between BBC Worldwide and ITV, will bring to their streaming platform, starting in September. Here are two more sneak peeks at "The Wheel in Space," which sees the Second Doctor, played by Patrick Troughton, and his stalwart companion Jamie meeting companion Zoe for the first time.
And here's a look at BritBox's SDCC sizzle reel, featuring clips from Classic Doctor Who, set to earworm "Radioactive," a reminder of just how much fun this show can be.
Read and download the full Den of Geek SDCC Special Edition magazine here!