News
Chilling Adventures of Sabrina Season 2: Trailer, Release Date, Cast, News, and More
The Chilling Adventures of Sabrina Part 2 has a new trailer and a release date that's sooner than you'd think!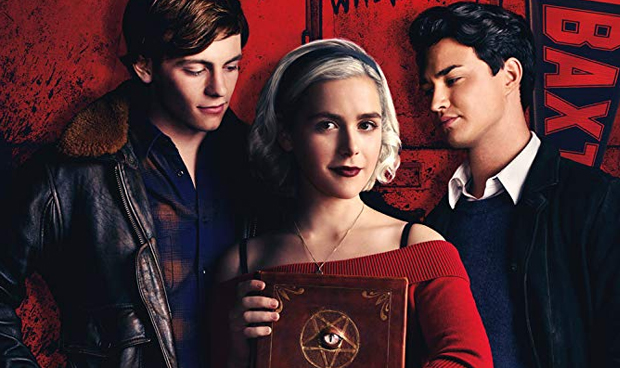 The first season of Chilling Adventures Of Sabrina (you can read our spoiler free review here) hit Netflix in October 2018, and usually we would have to wait to hear from the streaming service about any plans for a renewal for the series, but we guess it must have a lot of confidence in its new Roberto Aguirre-Sacasa-created show, because that Sabrina lead Kiernan Shipka told Bloody Disgusting that she was already in the midst of filming Chilling Adventures of Sabrina season 2 before the first season even launched.
"We're filming [season 2] right now," Shipka confirmed. "We went straight into the second season from the first and it's been really so exceptionally fun to film, especially given the fact that I feel like we're already in such a rhythm from coming out of the first season that to jump right into the second one was really, really fun and just a great opportunity to keep the momentum going. We definitely… Sabrina definitely changes and shifts a lot. Her growth is very evident and the second season definitely has a different spin on it than the first season. They're very different from each other."
Netflix just dropped the episode titles for the new season. Check it out…
Chilling Adventures of Sabrina Season 2 Trailer
The full trailer for the second season of Chilling Adventures of Sabrina has arrived! Get a load of the "Cherry Bomb" goodness below.
You can find the previous teaser trailer below…
Chilling Adventures of Sabrina Season 2 Release Date
And along with that trailer comes a release date. Chilling Adventures of Sabrina Season 2 (or "Part 2") will debut on April 5, 2019. Get ready, witches.
Before we progress to "Part Two" of this story, we're getting a holiday special. Read more on that here.
EW just dropped some first-look photos from Part 2 of the story, and it highlights the burgeoning love triangle between Sabrina, Harvey, and Nick. Check them out…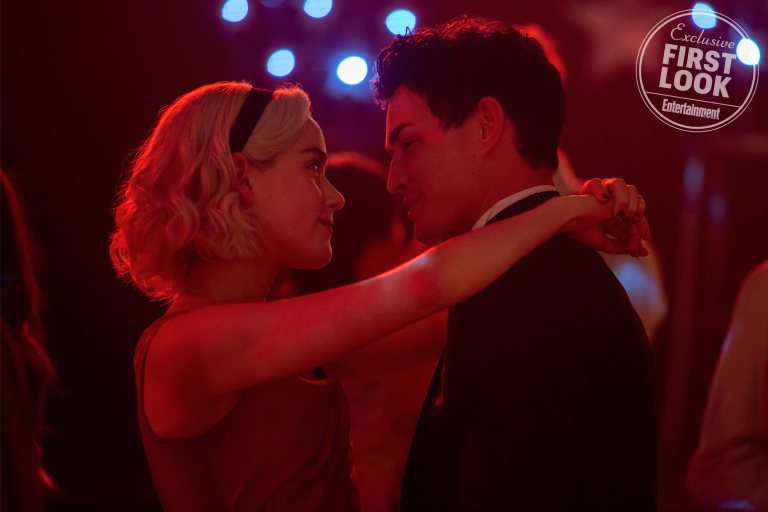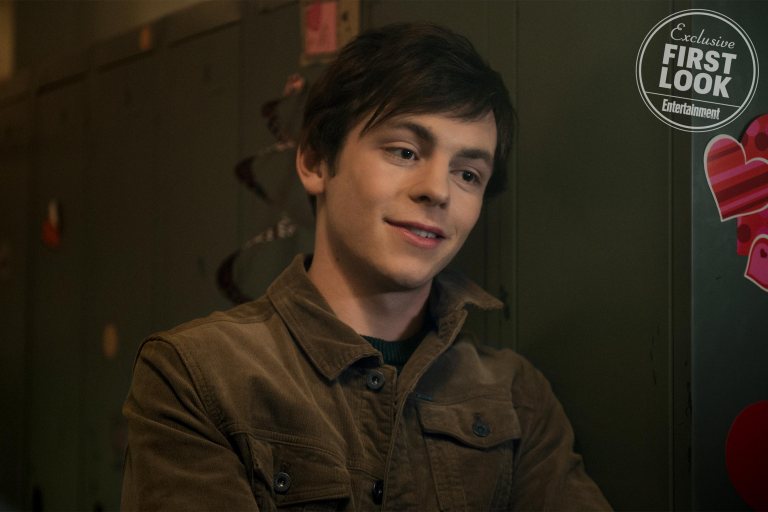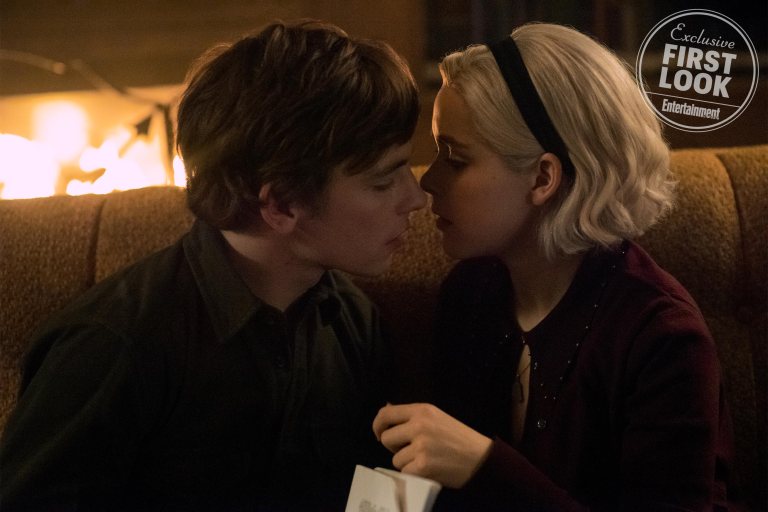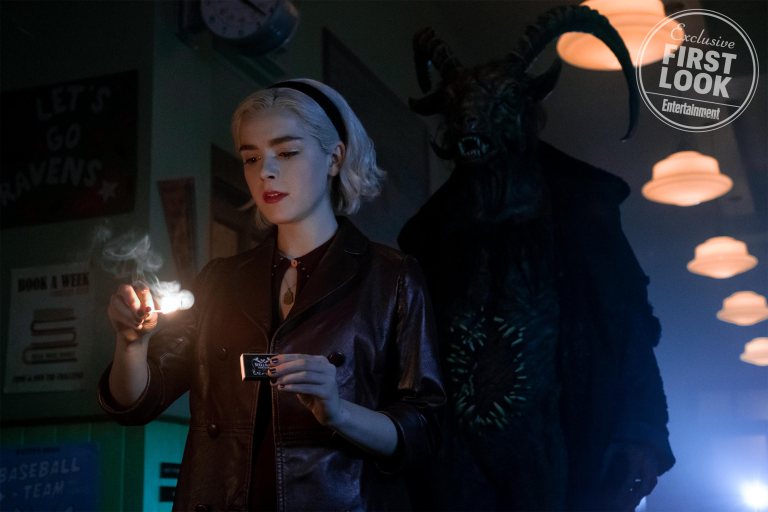 Chilling Adventures of Sabrina Season 2 Cast
We'll be introduced to two characters in the Sabrina holiday special who will recur into Season 2. Angel's Alexis Denisof will star as Miss Wardwell's boyfriend, Adam Masters, and the Descendants franchise's Jedidiah Goodacre as Dorian Gray.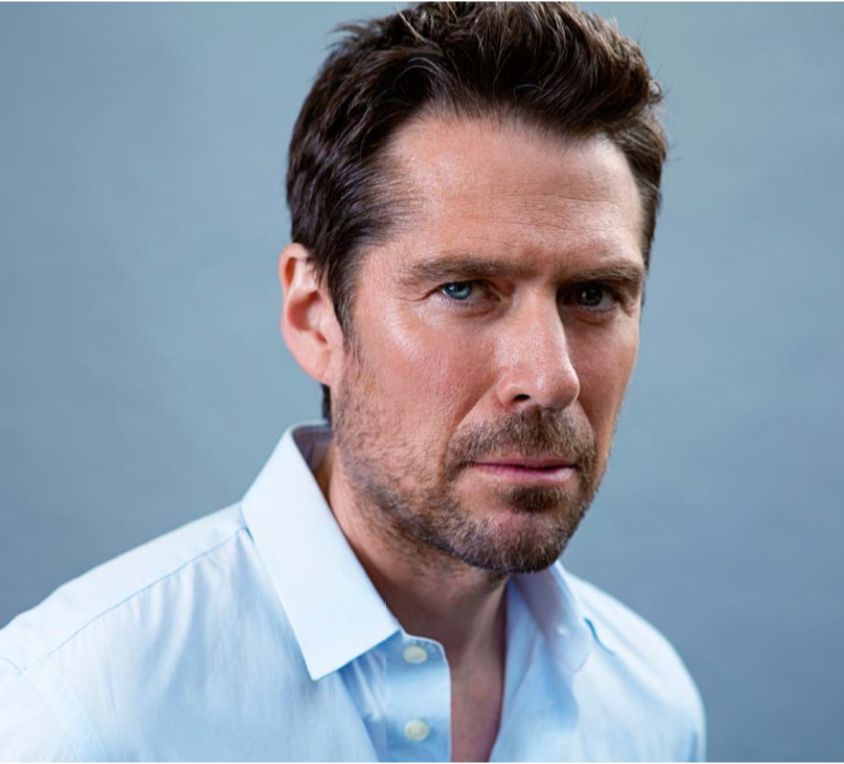 Adam is described as: "Handsome and charming, Adam returns to Greendale after a stint overseas working with Physicians Without Frontiers—unaware that his fiancé has been taken over by the demoness Madam Satan."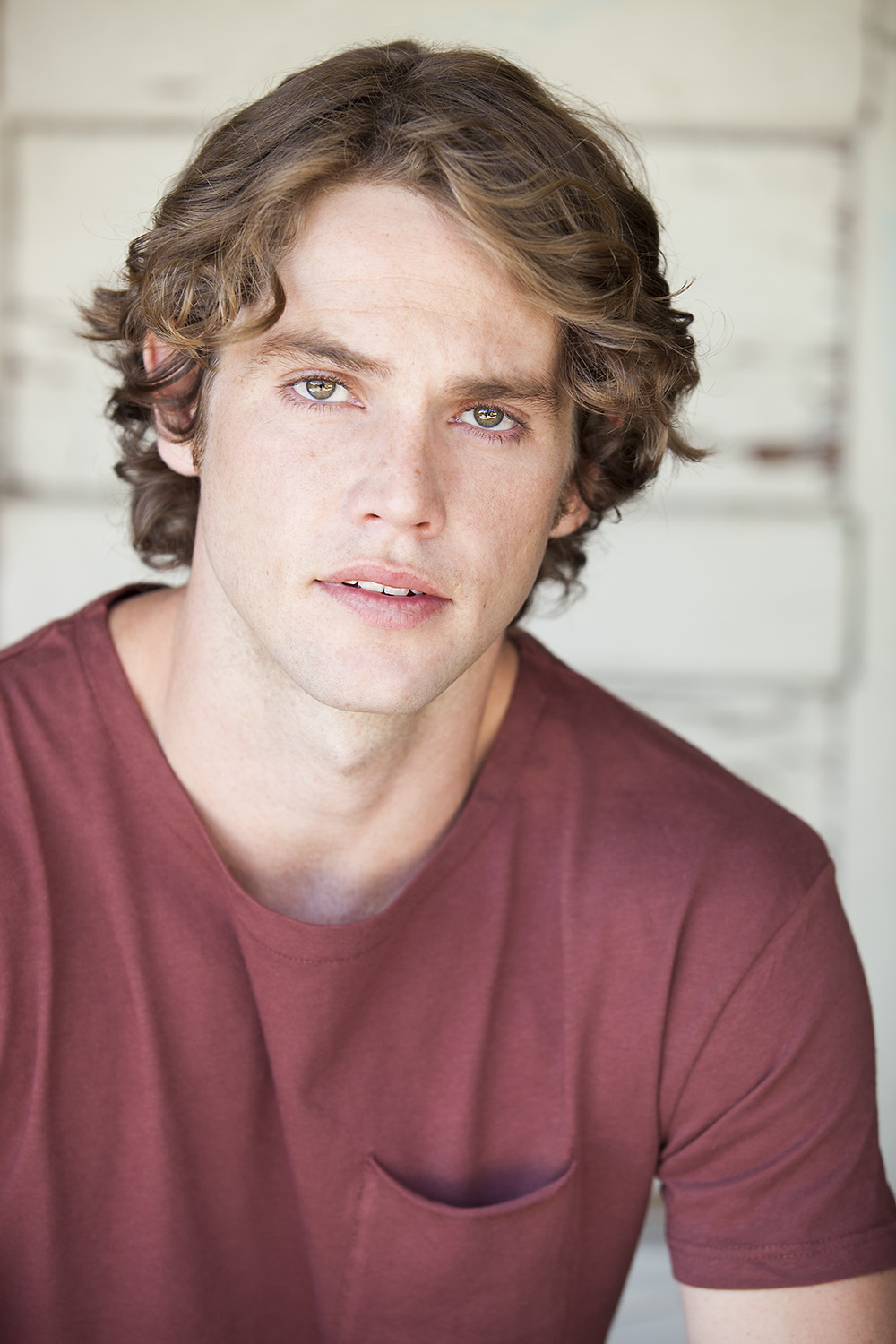 Sabrina's interpretation of literary character Dorian Gray gets this official description: "The owner of Dorian's Gray Room, an exclusive nightclub, this enigmatic gentleman of an indeterminate age is very good at keeping secrets, especially his own—a cursed portrait he hides from prying eyes."
We'll also be meeting Young Sabrina, played by Gifted's McKenna Grace, in the holiday special, though it doesn't sound like her role will extend into Season 2.
further reading: Complete Guide to Chilling Adventures of Sabrina Horror and Archie Easter Eggs
The actress went on to dodge spoilers from season 1 by setting up an unsettling second season.
"I would just say that, without giving too much away, because it would be a bit of a spoiler, the way that Sabrina's life takes certain turns and certain decisions she makes inform the second season," Shipka explained. "The finale of the first season sets up a lot. It goes in a different direction. We see more different characters. It deals with a different side of things."
Well, alright then! Good. Good. It's a great series, so we're excited about this news.