Reviews
Chilling Adventures Of Sabrina episode-by-episode reviews
Here are spoiler-filled reviews of each season one episode of Netflix's Chilling Adventures Of Sabrina...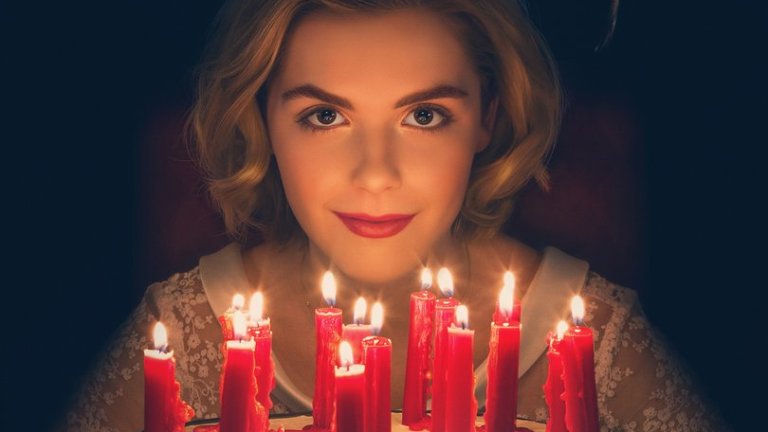 Warning: all the reviews below contain spoilers. A spoiler-free review is here.
Season one of Netflix's boldly dark new take on Sabrina Spellman's story, starring Kiernan Shipka, is available to stream now, with season two already in front of the cameras.
Click the links above each picture to read our US chums' spoiler-filled individual episode reviews…