News
Charity Doctor Who convention in Bedford this weekend
We've been asked to give a quick plug for this weekend's Doctor Who convention in Bedford. Happy to do so...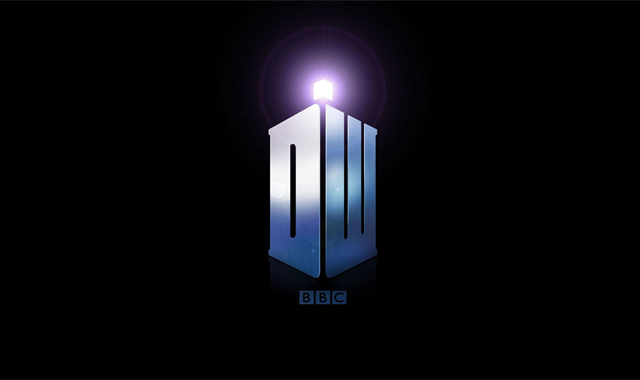 A quick word from the organisers of a Doctor Who convention in Bedford this coming weekend…
Bedford's third Doctor Who charity convention is coming up on Saturday 8th April. Bedford Who Charity Cons are fairly new on the convention scene, but it's worth saying that they've established a fine reputation as fun, relaxed, friendly and informal events, with audiences and guests equally strong in their praise.
This year, Maureen O'Brien will be coming; Maureen's very seldom able to make Doctor Who conventions and this is a rare opportunity to meet her. Organiser Simon Danes wants to stress, though, that there's no sense in which any guest is more important than any other; they're all equally welcome! Joining Maureen will be her contemporary, Peter Purves (so that's Vicki and Steven together again); and Geoffrey Beevers (The Master), Sarah Louise Madison (Weeping Angels), Anneke Wills (Polly), novelist and Big Finish scribe Una McCormack and Mike Tucker, the BAFTA-award winning Doctor Who special effects designer.
Bedford Who Charity Con 3 is supporting Bedford Foodbank; every month, they provide emergency food to some 500 local adults and children in crisis. Doctor Who fans in the area have managed to raise a staggering £8000 for them in the last twelve months. The Foodbank will receive everything made at the convention, once costs have been covered.
Tickets for Bedford Who Charity Con 3 cost £42.50 for adults, £22.50 for 14-18 year olds and full time students, and £15 for under-14s. Family tickets are also available. You can order tickets direct from the venue, The Quarry Theatre in Bedford, at quarrytheatre.org.uk Further details are on the event's website: bedfordwhocharitycon.co.uk and on facebook.com/bedfordwhocharitycon
It's a traditional style of convention, with a mixture of interviews, signings, photo sessions (without huge charges; you just have to put something in the charity bucket), and the opportunity to chat to the guests informally.
And above all, it's going to be huge fun. Maureen, Peter, Geoffrey, Sarah Louise, Anneke, Una and Mike hope to see you there.