News
Channel Zero Tells a Haunting Tale of Childhood Horror
Creator Nick Antosca shares details of the new Syfy anthology series, Channel Zero, along with these exclusive photos.
Channel Zero seeks to bring the Internet's native brand of horror called "creepypasta" to television in a new six-episode anthology series on Syfy. In these exclusive photos, the network gives its potential audience its first look at the principle characters, played by Fiona Shaw (True Blood) and Paul Schneider (Parks and Recreation). Creator Nick Antosca (Hannibal) also shared his insights about the new show to give some context for the images below.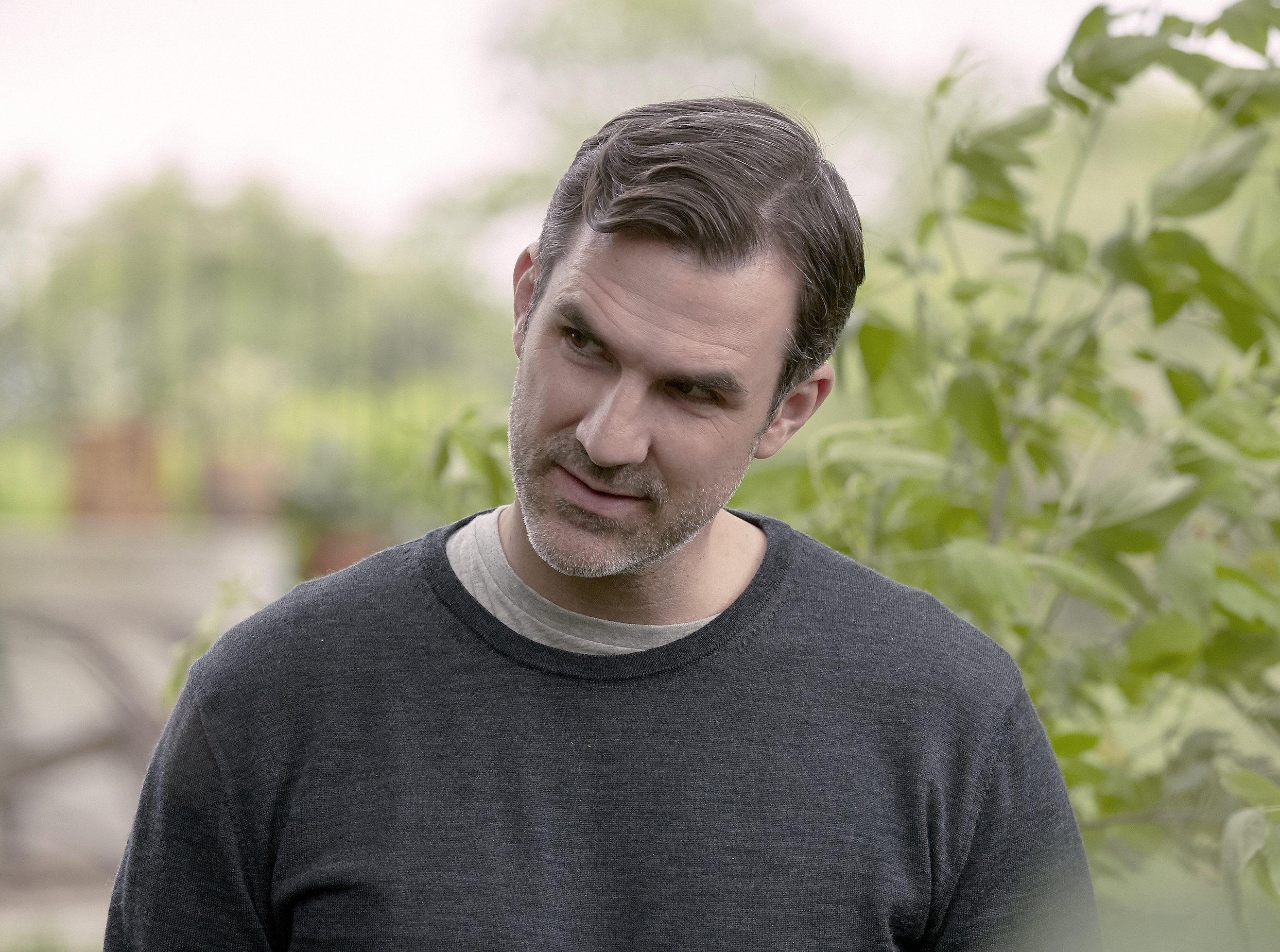 Creepypastas are tales that have been passed around almost like folklore on the web, with perhaps the most recognizable example being the legend of Slender Man. "The best creepypastas tend to be these brilliant, diabolical concepts that stick with you and suggest some kind of terrifying puppet master or larger nightmare," says Antosca. "They're usually very short, which is a challenge and an opportunity; we want to preserve the ideas and images we love from the stories, and we also get to flesh out characters and explore where the concepts go if you take them further."
Take the Den of Geek 2016 Reader Survey for a Chance to Win a $100 Amazon Voucher Right Here!
"I wanted to do an anthology with a different creepypasta for each season," adds Antosca, "but we were told no one was interested in anthologies.  Then I went and worked on Hannibal and [fellow producer Max Landis] did a bunch of movies, and by the time we came back to it, everybody had changed their minds about anthologies."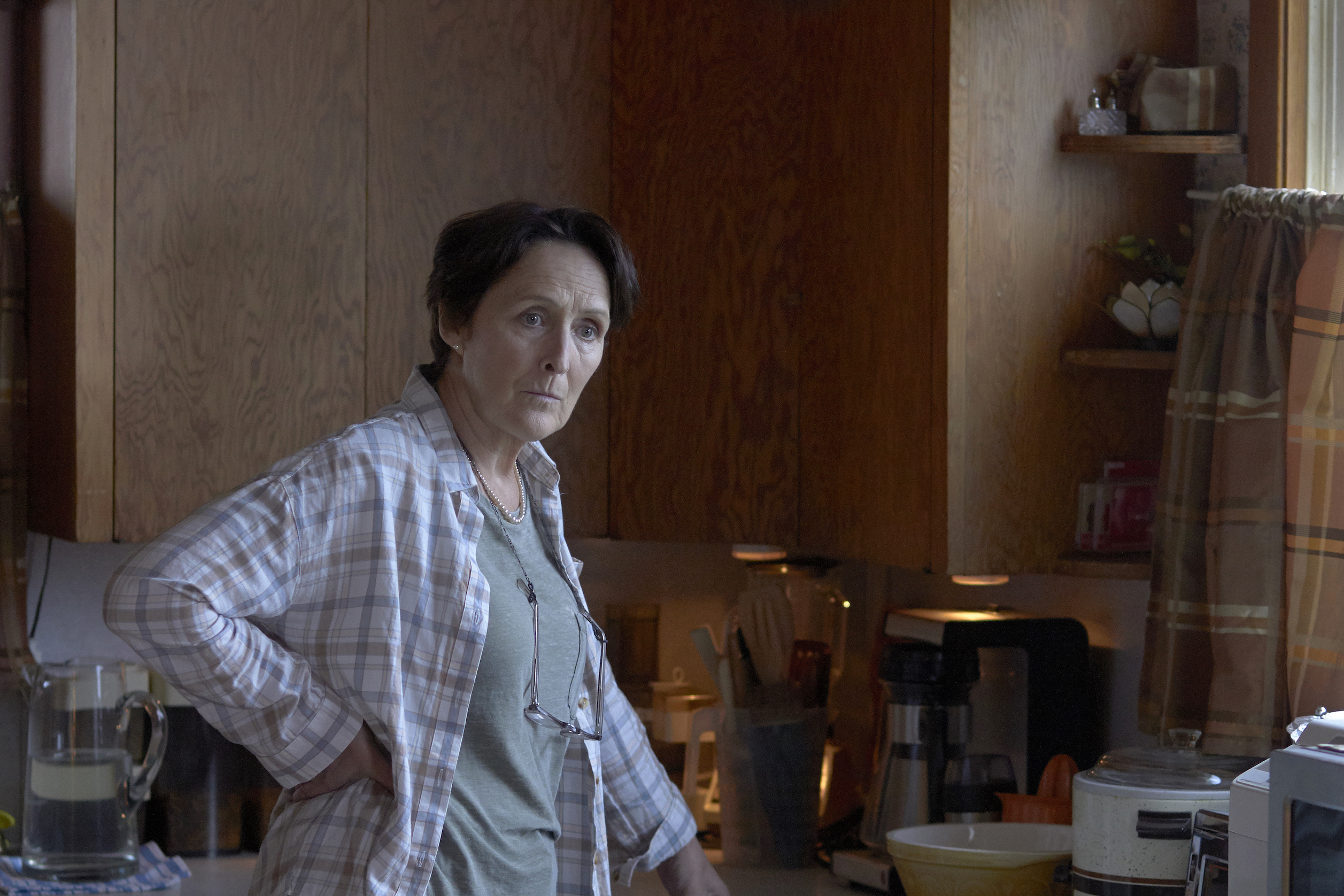 As an anthology series, Channel Zero will tell one story in this season's set of six, while a completely different tale is planned for season two in 2017. This year's episodes follow Kris Straub's Candle Cove, a story told via a fictional web forum that spawned a host of YouTube adaptations and fan fiction imitators. It centers around a children's television show of the same name that has mysterious origins and effects on those who watch it.
"Candle Cove is even more unusual to adapt than most because Kris's original story is written in the form of message board posts," Antosca admits. "I've been a fan of the story for years, so it was really exciting to get a chance to play with those puppets… I've stayed in touch with [Kris] throughout the process.  I love his story and hope he likes the show."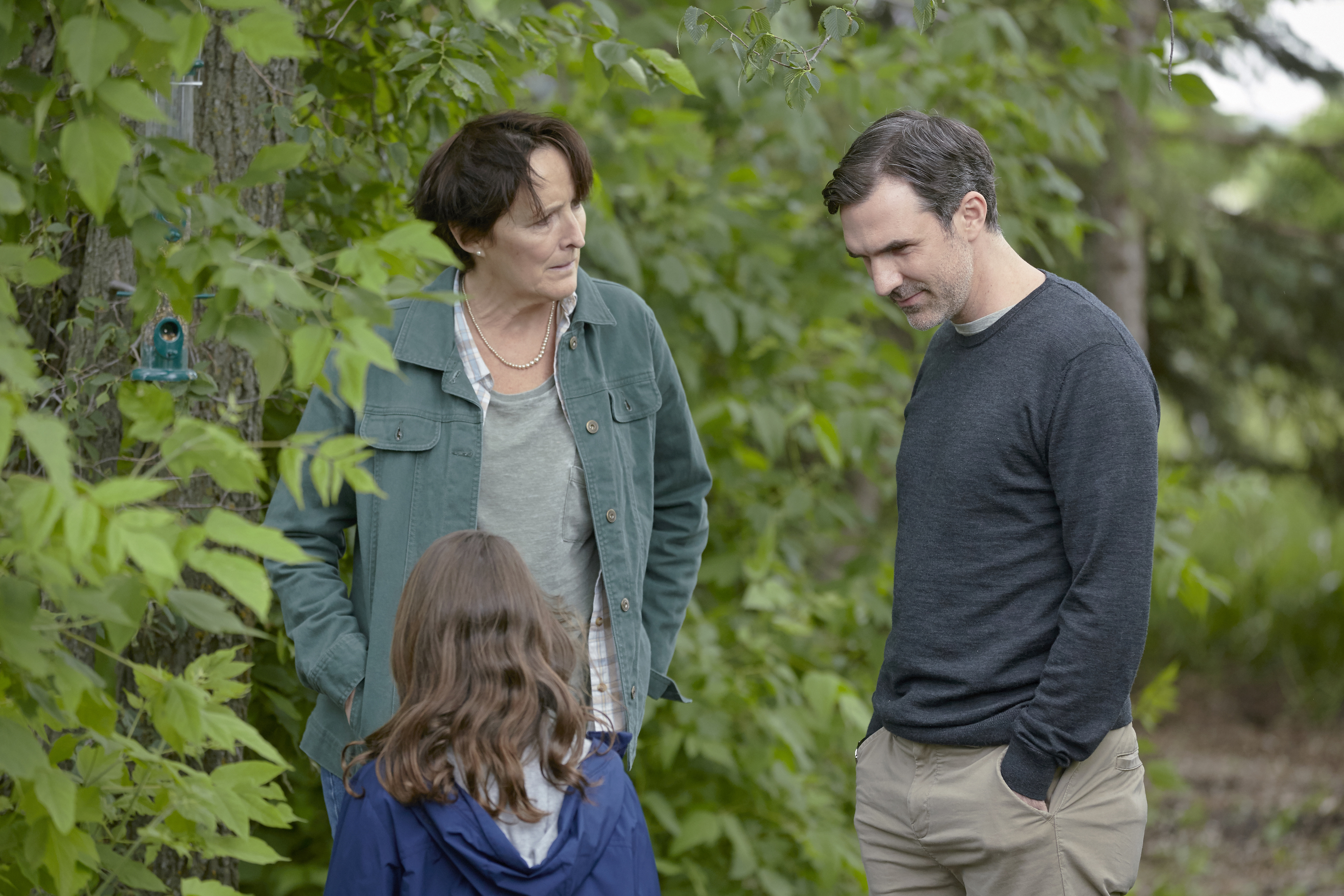 In this version of the story, Channel Zero follows Schneider's character, Mike Painter, a child psychologist who returns home to investigate a series of disappearances from his childhood that appear to be linked to the Candle Cove television program. Fiona Shaw plays his mother, Marla, who doesn't want her son digging into the past. "They're both fantastic actors," praises Antosca. "They just bring a depth of emotion and humanity to the characters that you often don't get in a lot of genre shows."
"I loved Paul's work ever since I saw The Assassination of Jesse James by the Coward Robert Ford, one of my favorite movies of all time and also shot in Winnipeg, where we do Channel Zero," Antosca elaborates. "I knew Fiona from Tree of Life and her reputation in the theater.  For both their characters, we needed people who seemed really wounded but were capable of playing it with subtlety."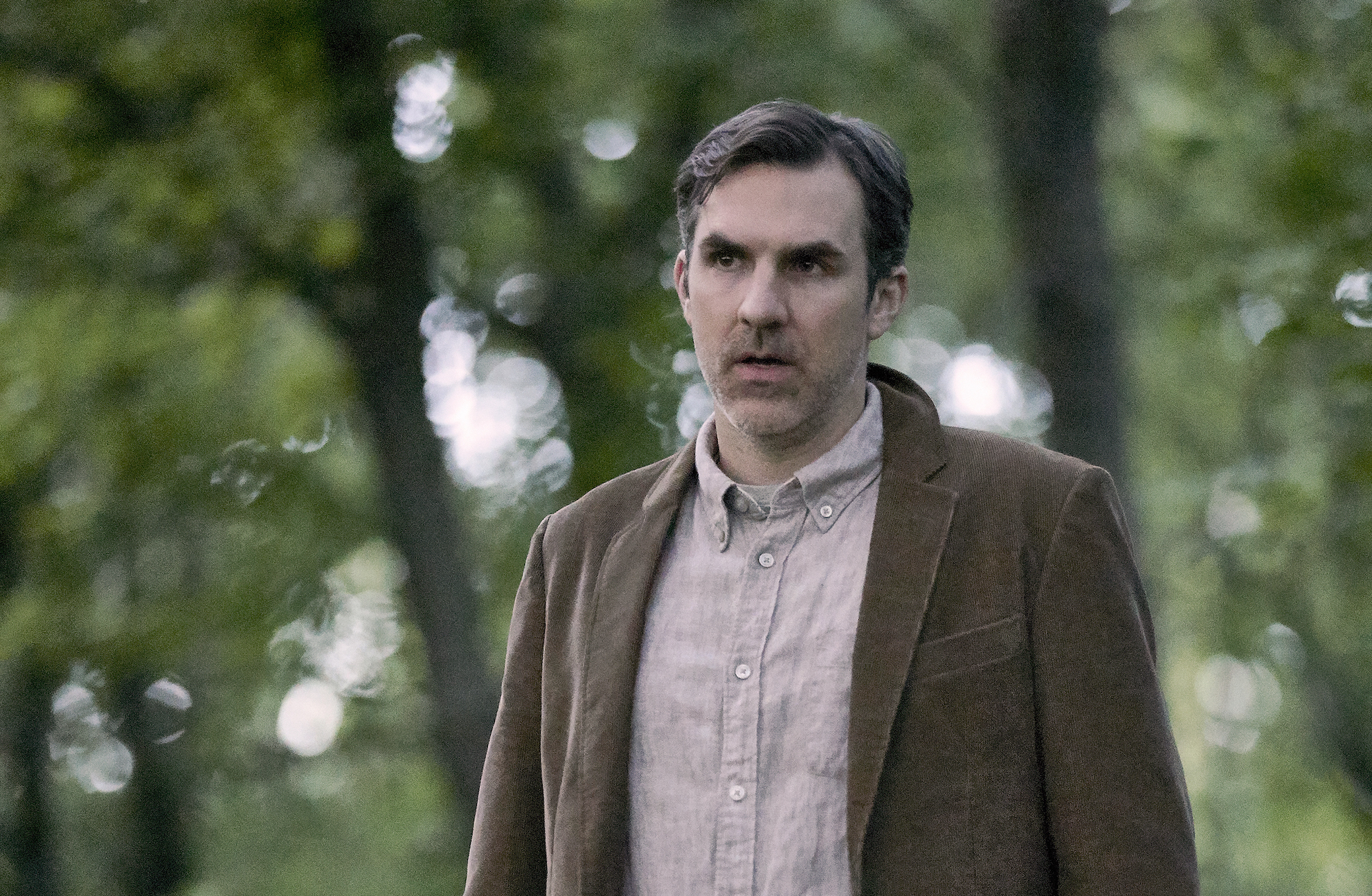 Channel Zero is set to debut on October 11th at 9 p.m. with the first episode of the six, all of which were directed by Craig William Macneill, director of acclaimed indie feature, The Boy. "One of the best things about showrunning is just getting a chance to work with people I admire, from directors like Craig Macneill to the artists we bring in to the cast," says Antosca.
With American Horror Story opening the door for anthology series like Channel Zero, the creepypasta horror  will definitely have an audience. Says Antosca, "To me, a season of Channel Zero should feel like the surreal nightmare you have after you read the story it's based on and fall asleep." How's that for a creepy pitch?