News
CBS All-Access Lands Kevin Williamson Fairy Tale Drama
Tell Me a Story will feature twisted, modern-day adaptations of familiar fairy tales...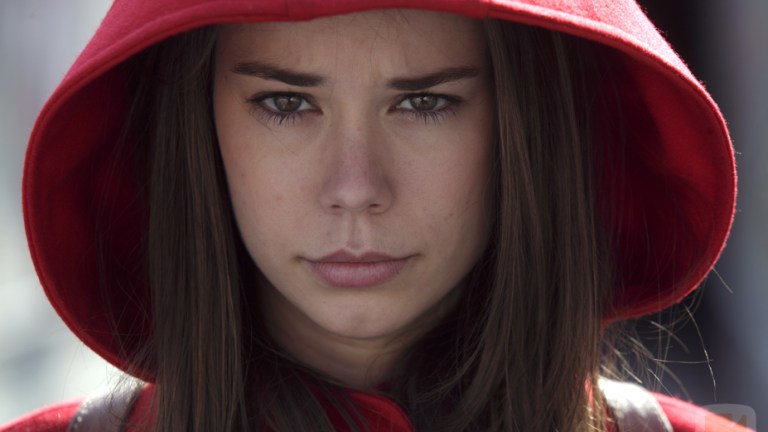 So far, CBS All-Access has had relatively little when it comes to new material to lure subscribers past its pay wall. Star Trek: Discovery has been a good start to bringing paying customers into the fold, but one hit show does not an on-demand service make. 
Perhaps CBS All-Access' new planned drama from The Vampire Diaries' Kevin Williamson will help. According to Deadline, the streaming service has given a straight-to-series order to Tell Me a Story, an adaptation of a Spanish TV series that puts a dark psychological twist on classic fairy tales. 
Set in modern-day New York City, the first season of Tell Me a Story will weave elements of The Three Little Pigs, Jack and the Beanstalk, and Little Red Riding Hood into "an epic and subversive tale of love, loss, greed revenge and murder."
According to Deadline, multiple streaming platforms were interested in Tell Me a Story, with CBS All-Access eventually snagging the project.
To get a feel for what the series might be like, check out this extended trailer of the Spanish original…