News
Catherine Tate and David Tennant Reunite on DuckTales
Tate will appear in a less 'noble' role alongside her former Doctor Who co-star.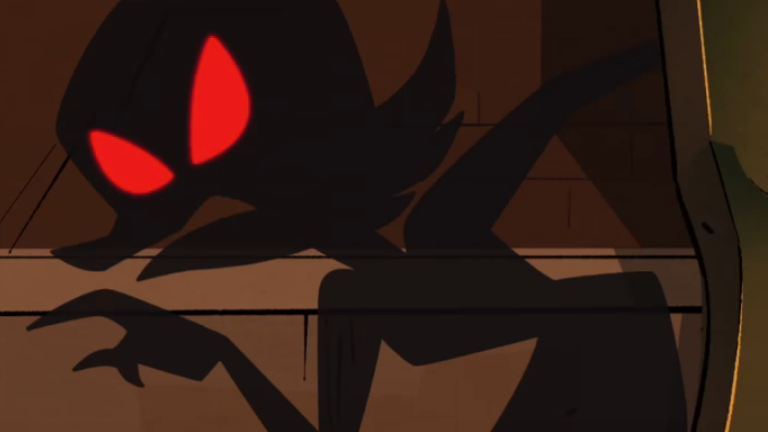 If you thought casting David Tennant, best known for playing the 10th Doctor in Doctor Who, as Scrooge McDuck was huge casting news for DuckTales well get ready. Catherine Tate, best known in geek circles for playing Donna Noble in Doctor Who alongside David Tennant, has just been cast in the rebooted DuckTales as none other than the iconic magician and villainess Magica De Spell. De Spell is one of Scrooge's biggest foes and seeing her in DuckTales will be nothing short of magical. Perhaps terrifying.
Her appearance was already teased in the fourth episode of the rebooted series and it looks like we won't have to wait too long. Below we have a sneak peak at her appearance alongside her niece Lena. 
That was damn chilling. With the rebooted DuckTales being so fantastic this season we can't wait to see how thay handle Magical De Spell. Is she trapped in Lena's amulet? Does she need her help to get free? Does Scrooge know about her? We'll have to wait and see.
This isn't the first time Tennant and Noble have appeared in the same series since they departed Doctor Who on TV. They recently reunited in Big Finish audio dramas as their respective Doctor Who characters. Hopefully Scrooge and Magica De Spell will clash in DuckTales before long, if only for the sweet nerd bliss of hearing Tennant and Tate go up against each other.
Stay tuned to Den of Geek for all things DuckTales.