News
Catch Our Geek Culture Chat At Hackfort Festival
We're celebrating geek culture at Hackfort, a digital humanities conference in Boise, Idaho.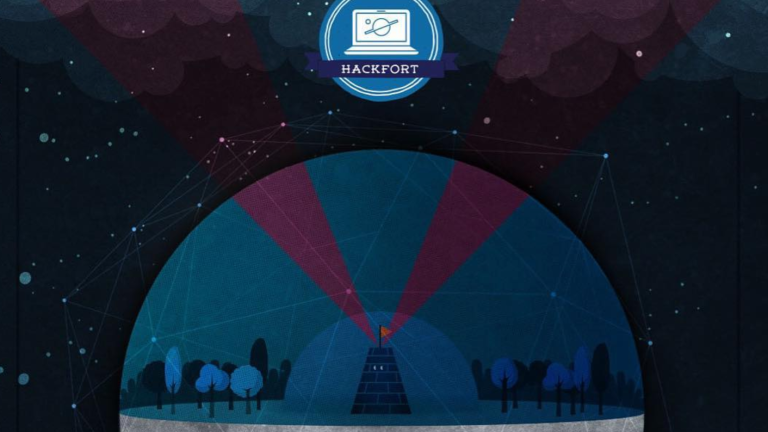 Technology has undoubtedly changed the way we consume entertainment. Communities of like-minded fans continue to evolve, whether we're connecting with gamers from all over the world through Twitch or streaming TV shows or films to our phones and computers and interacting in the social sphere in real-time. Entertainment enthusiasts are more passionate and vocal about their broad spectrum of interests than ever before thanks to the convergence of tech and culture.
It's a topic that deserves to be dissected, analyzed, and celebrated and we're set to do so at this year's Hackfort Festival in Boise, Idaho. At the digital humanities conference, held March 23-24 during Treefort Music Festival, Den of Geek deputy editor Chris Longo will be on-hand to host a fireside chat on how geek culture has permeated the mainstream and where fandom could potentially go in the future.
In addition to the fireside chat, Chris will join a panel called "How to Pitch Your Tech Story." Hosted by Jennifer Kite-Powell of Forbes, the panel will focus on how startups can get their newest innovation featured by top tech publications. Panel participants also include Neel Patel (Wired) and Alejandro Rojas (HuffPost).
Hackfort features panels and workshops from developers, gamers, innovators, programmers, creators, and writers. This year's festival programming tracks include blockchain and cryptocurrency, gaming and innovation, and content creation.