News
Will Castle Rock Season 3 Happen?
Castle Rock season 2 ended with plenty of mysteries yet to be solved. This might mean that season 3 is on the way at Hulu.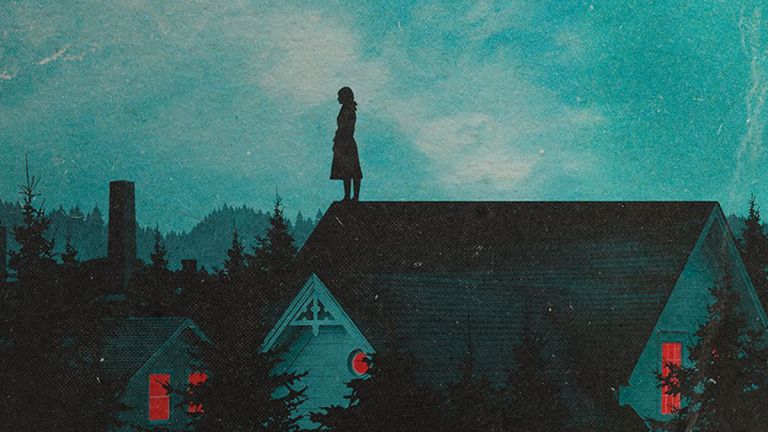 Castle Rock season 2 has come to an end, leaving many mysteries unsolved, even as we got a resolution for the season's biggest storyline. With Annie Wilkes well on her way to becoming the diabolical nurse we first met in Misery, a potential season 3 will have to shift its focus to new characters to continue the story of the most haunted town in Maine (and maybe America). 
There's only one issue: Castle Rock has yet to be officially renewed for a third season by Hulu, leaving the fate of both the show and the town in limbo. But showrunner Dustin Thomason doesn't seem too worried about whether the anthology series will be back for another scare. He recently hinted to Collider that he and his partner Sam Shaw already have plans for season 3, including which Stephen King character they want to explore.
"The plan was always to have an interconnected set of stories and, while every season would be its own launching point, there would be this fabric of Stephen's multiverse, if you will, that always bubbled beneath it, and a unity to the stories that existed," Thomason told Collider. "When we get to Season 3, I hope that there will a continuation of what we've done in [Season 2] and an expansion, and the audience will start to feel that there was a plan from the beginning."
The "plan" certainly started to peek its head out during the second half of season 2, with the return of the Kid, this time as a powerful "Angel" planning to take over the town. Of course, this only raised more questions about the evil forces at work in Castle Rock, questions that weren't answered in the season 2 finale. It seems that we'll have to wait until season 3 to figure out what's going on in the larger story of the town. 
Castle Rock was renewed for a second season about midway through the run of the first season of episodes, so we may not have to wait long to hear about the third season. As always, we'll keep you posted either way!
John Saavedra is an associate editor at Den of Geek. Read more of his work here. Follow him on Twitter @johnsjr9.