News
Casey Bloys Succeeds Michael Lombardo as HBO Programming Head
HBO passes the torch to Casey Bloys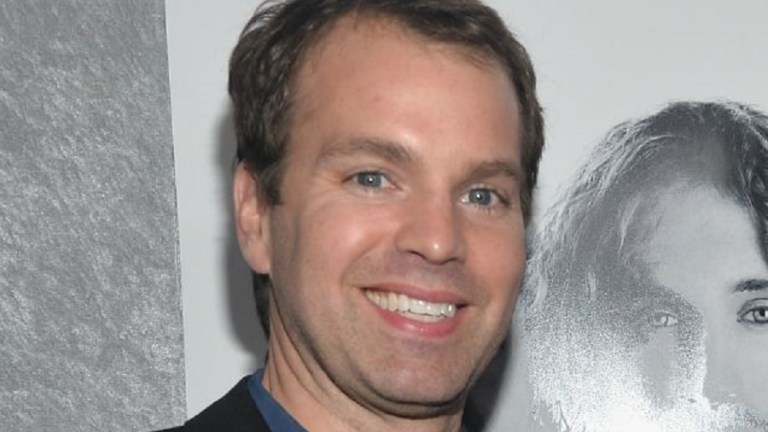 HBO confirmed that Casey Bloys was named president of programming, succeeds Michael Lombardo, who has been the guiding creative force behind the premium cable channel for the past 30 years. Bloys oversee programming for HBO and Cinemax.
"We are very fortunate that Casey will assume the role of President, HBO Programming.  He has the deepest respect and admiration of our colleagues inside the company as well as throughout the creative community," HBO chairman Richard Plepler said in a statement.
Bloys joined HBO as director, Development, HBO Independent Productions in 2004. He was promoted to vice president of HIP in 2005 and to VP, HBO Entertainment two years later.
As senior executive vice president, which he was named in 2013, Bloys oversaw the series Veep, Silicon Valley, Girls, Enlightened, Flight of the Conchords, Ballers, Eastbound and Down, Getting On and Last Week Tonight with John Oliver. Bloys was named president, HBO Series, Late Night and Specials, in January.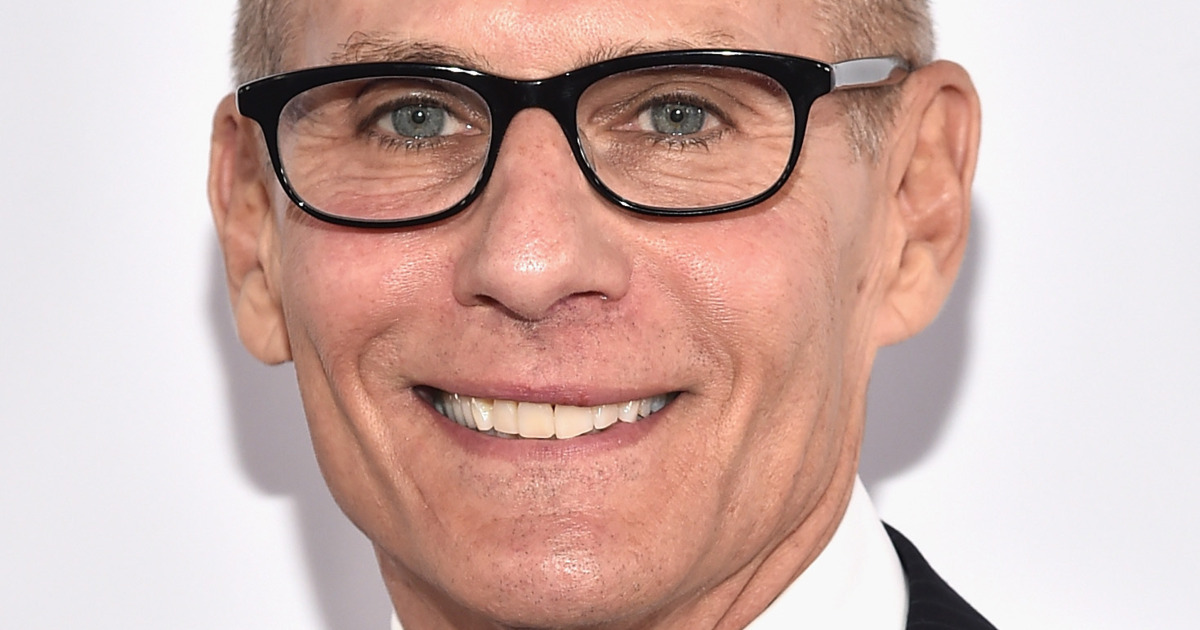 Michael Lombardo led a golden age. It wasn't TV. It was HBO. Lombardo, who was the programming chief at HBO, is stepping down to become a producer. Michael Lombardo was at the pay channel for 33 years and steered some of its finest post-Sopranos era programming. Every time this writer sent in a specific request to cover a show on HBO, like Boardwalk Empire, True Detective, Veep or Vinyl, Lombardo's name was on the press releases. I'm gonna miss the guy. Game of Thrones recently breached the wall to march to its final two seasons and we wonder whether winter's coming.
Lombardo was a lawyer. He joined HBO in 1983 as part of their legal department in New York.  He became vice president of business affairs, production and programming operations in 1986. Lombardo has been president of HBO Programming since 2007, when he replaced former CEO Chris Albrecht. Albrecht  now heads Starz.
Lombardo, along with HBO CEO Richard Plepler, developed True Blood, Eastbound & Down, The Newsroom, Girls and Silicon Valley. Game of Thrones was his Sopranos. According to reports, he wasn't pushed out but he gets a lot of blame for recent shows, like Vinyl, executive produced by Martin Scorsese and Mick Jagger, which didn't fire on all cylinders.
True Detective, which was a huge hit when it premiered in 2014 starring Matthew McConaughey and Woody Harrelson, saw a huge drop in ratings for the season two. HBO's reboot of Westworld halted production like a burnt out catheter cowboy robot. HBO also recently lost Michael Ellenberg.
Lombardo is working out a producer deal with HBO, which has been facing increased competition from Netflix, Amazon, Showtime, AMC and FX, who all took lessons from the pay channel as far as giving  creative freedom to the artists.
SOURCE: DEADLINE