News
Casey Affleck and Alfonso Cuarón Teaming On Mysterious TV Project
The Oscar-winning duo are said to be pitching an untitled horror project to multiple networks.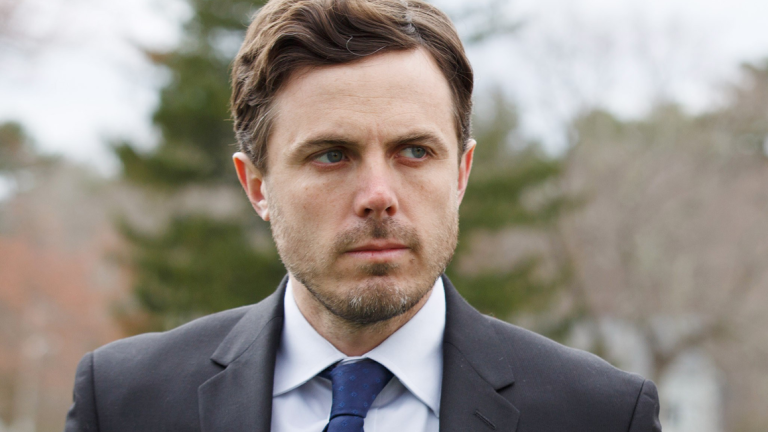 Two recent Oscar winners are heading to TV. Best Actor winner Casey Affleck is teaming with Best Director winner Alfonso Cuarón for a mysterious new project.
Details on the upcoming series from the acclaimed duo are scarce, but Deadline is reporting that the pair are working on a horror series and are shopping the project to pay cable and streaming outlets. All that is known thus far is that Cuarón is writing, directing and executive producing and Affleck is starring and executive producing.
Cuarón previously worked for TV, co-creating and executive producing the NBC series Believe. This new untitled project will be the first television role for Affleck, who will next be seen opposite Robert Redford in the film Old Man and the Gun.
A horror project from the visionary filmmaker behind Children of Men, Y Tu Mama Tambien and Harry Potter and the Prisoner of Azkaban is enticing no matter what, and adding in Affleck, who's coming off of the best performance of his career in Manchester By the Sea, makes this sound like a can't-miss hit. Stay tuned as more details about this mystery project emerge.